Home
> UAE National Day Celebrations at AUS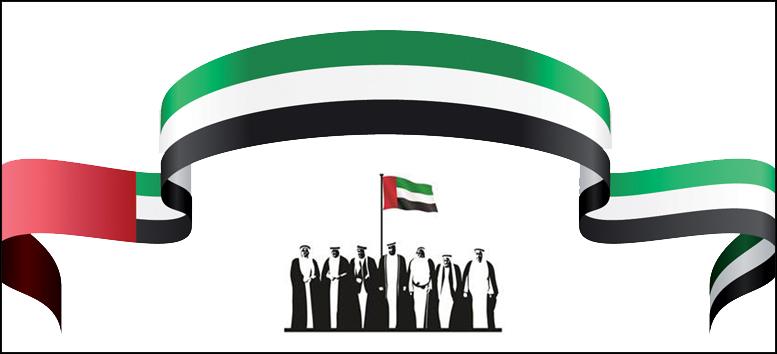 UAE National Day Celebrations at AUS
AUS Main Plaza & Student Center
November 21, 2017
17:00 - 21:00
Free
The UAE National Day is celebrated yearly at AUS along with the celebrations across all seven emirates. Organized by Office of Student Affairs and the Emirati Cultural Club, the celebrations include a parade, heritage village, poetry, art gallery and traditional band performances. 
The celebrations will be held November 21-22. 
For more information, contact [email protected].