Home
> Understanding Research Impact Metrics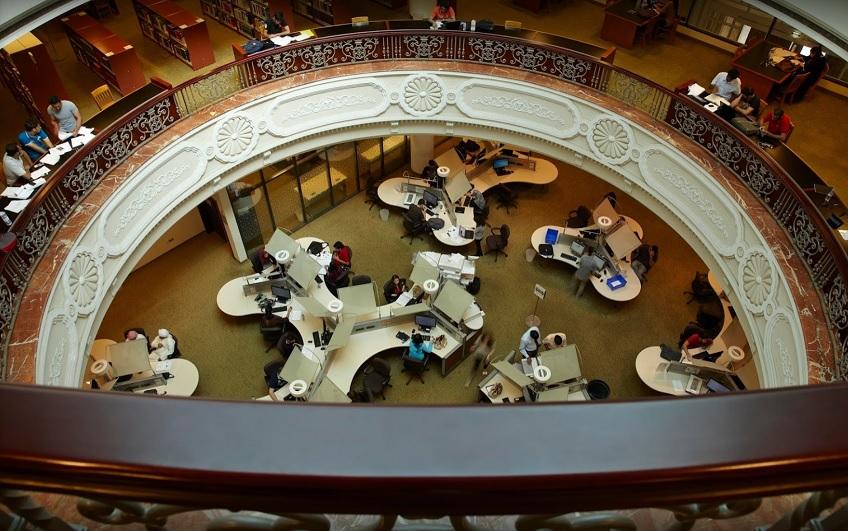 Understanding Research Impact Metrics
IC1, Library
April 14, 2020
13:00 - 14:00
Free Admission
Research Impact Metrics are tools used to quantify the impact of an article, journal or author. In this workshop, we will look at how metrics like citation count and h-index are calculated in Google Scholar, Web of Science and Scopus.
Presented by Librarian Veronique LeCat.
For more information, please contact vlecat@aus.edu, or visit https://library.aus.edu/library-workshops/.