About

Admissions

Academics

Life at AUS

.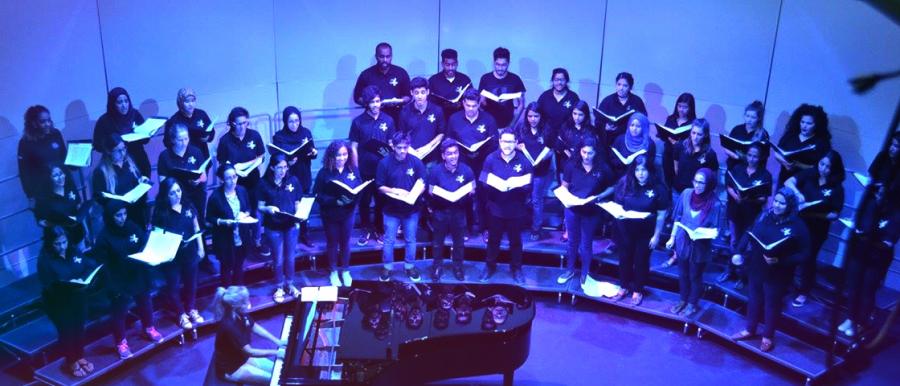 Viva Musicale
Rotunda, Performing Arts Building
November 25, 2019
19:00
November 26, 2019
19:00
25 AED AUS / 50 AED non-AUS
The Performing Arts Program presents the AUS Choir, the AUS Women's Choir, and students from Applied Voice and Piano Lessons in a festive fall concert.
Tickets can be purchased at Arts 101 starting from two weeks before opening night, between 2-5 p.m. daily. Seating is limited.