Home
> Welcome Session for New Students and Parents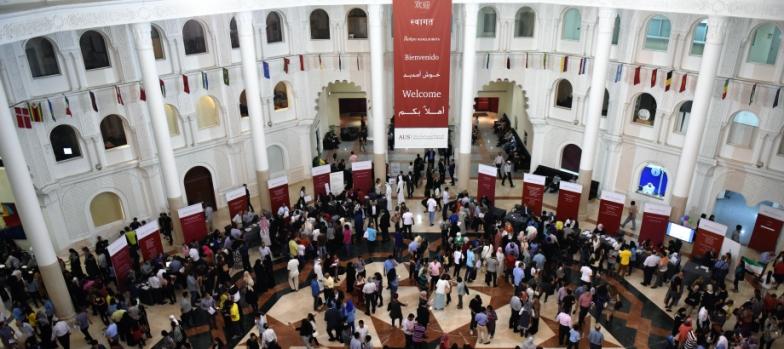 Welcome Session for New Students and Parents
Rotunda, Main Building
August 23, 2019
16:00 - 20:00
Parents and New Students
New students and their parents are invited to join us for a Welcome Session to mark the beginning of their AUS experience. 
From 4:00 p.m. students will have the opportunity to meet with student ambassadors and faculty, and visit information desks for queries about student housing, admissions, student affairs, and more. 
Register here to confirm your attendance.
Click here to view the formal program, which will start from 5:00 p.m.