CAS
> Workshop on Data Science and Applications (DSA 2018)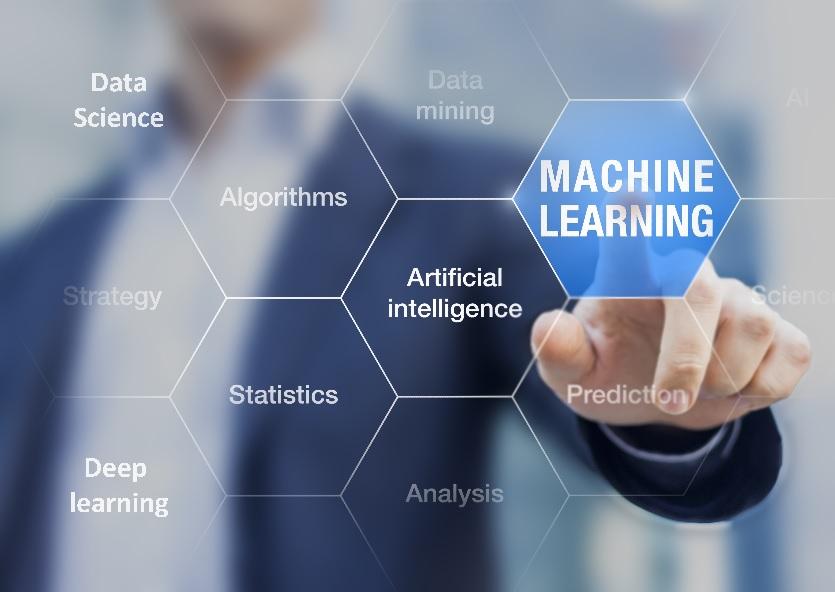 Workshop on Data Science and Applications (DSA 2018)
Lecture Hall B, Main Building
November 15, 2018
09:30 - 16:30
Open Entry
This one-day workshop will focus on how data can produce knowledge. Speakers from American Express, SAS, Unilever, HSBC, GE and other organizations will present their applications and practices in the field of data science. Topics include data visualization, machine learning, AI and other tools for data analytics. 
Click here to view detailed agenda.
Click here to view list of speakers.
For more information, please contact Hana Sulieman, [email protected].