About

Admissions

Academics

Life at AUS

.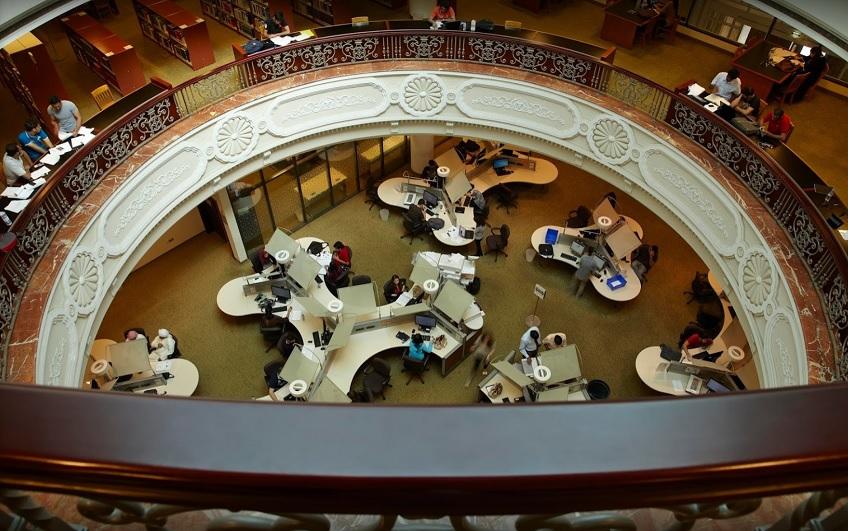 Research Professional - Finding Funding (February 2020)
IC1, Library
February 25, 2020
13:00 - 14:00
Free Admission
Research Professional is an online database of research funding opportunities and a source of international research policy and practice news.
Presented by Librarians Chris Furno and Paula Deakin.
For more information, please contact [email protected], or visit https://library.aus.edu/library-workshops/.