About

Admissions

Academics

Life at AUS

.
SBA
> AUS-Chalhoub Symposium on Luxury Tourism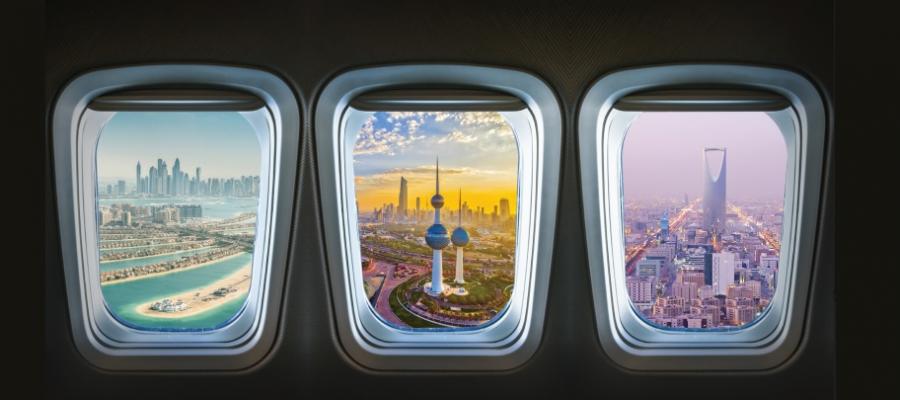 AUS-Chalhoub Symposium on Luxury Tourism
Lecture Hall A, Main Building
April 25, 2019
09:30 - 12:30
Open Entry
This fourth joint AUS-Chalhoub Symposium focuses on the topic of luxury tourism. The event includes a keynote speech by Professor Dimitrios Buhalis entitled "Real Time Personalized Services in Tourism: The New Luxury" and a panel discussion involving Patrick Chalhoub, CEO of Chalhoub Group, on the topic "Challenges, Opportunities and Future Prospects of Luxury Tourism in the GCC."
Professor Dimitrios Buhalis is the Head of Department of Tourism and Hospitality, Director of the eTourism Lab, and Deputy Director of the International Centre for Tourism and Hospitality Research at Bournemouth University in the UK. He is also the First VP of the International Academy for the Study of Tourism, an Executive Board Member of the United Nations World Tourism Organization (UNWTO) Affiliate Members and the Editor-in-Chief of the most established journal in tourism, Tourism Review. His work is referenced widely, being the third-most cited for tourism and first-most cited for hospitality on Google Scholar with more than 32,000 citations and h-index 76.
For more information, contact [email protected].