CAS
> AUS Second International Theatre Festival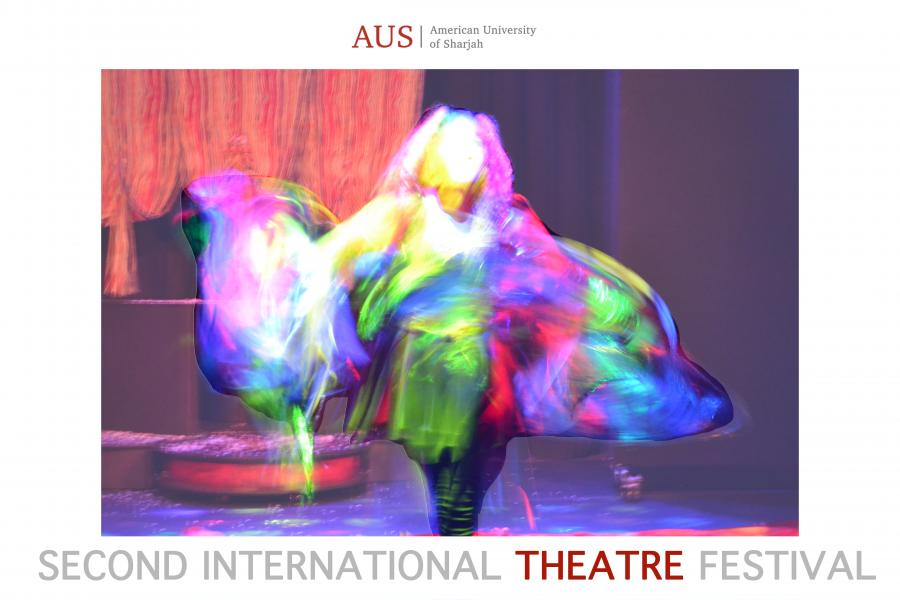 AUS Second International Theatre Festival
Arts Building
February 4, 2019
08:00 - 17:00
February 5, 2019
08:00 - 17:00
February 6, 2019
08:00 - 17:00
February 7, 2019
08:00 - 17:00
February 8, 2019
08:00 - 17:00
February 9, 2019
08:00 - 17:00
The Performing Arts Program is presenting the AUS Second International Theatre Festival from February 3 to 10, 2019. The festival will include a series of workshops, events and performances. 
Tickets are required for performances but all lectures and workshops are free. Please click here to download a PDF of the schedule.
For more information, visit the Performing Arts Program's Facebook page or contact [email protected].