About

Admissions

Academics

Life at AUS

.
CAS
> BCE Student and Faculty Mixer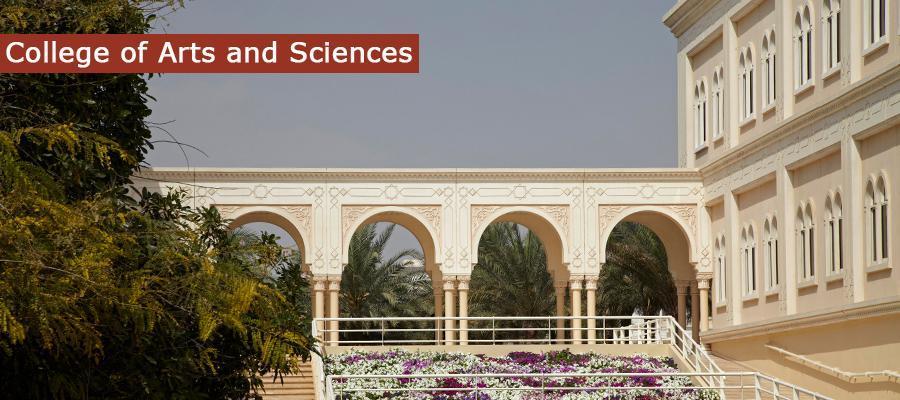 BCE Student and Faculty Mixer
CHM Rotunda and CHM 113
February 28, 2022
17:30 - 20:00
Free
AUS Students, AUS Faculty, AUS Staff
To celebrate the classes being completely face-to-face this semester, students from the three programs of the Department of Biology, Chemistry and Environmental Sciences (BCE) will get to know their peers and faculty through panel discussions and fun games! The event will serve as a great opportunity to have questions answered by the faculty and junior and senior students from BCE.