About

Admissions

Academics

Life at AUS

.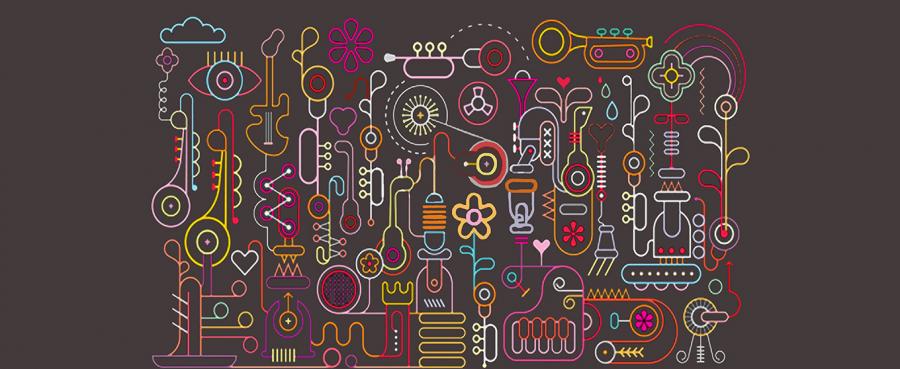 Face the Music
Main Auditorium, Main Building
December 4, 2017 - December 6, 2017
19:00 - 21:00
Free Admission
Face the Music, a concert presented by students from Applied Lessons, Music Ensemble, the AUS Arabic Music Ensemble (AME) and AUS Woodwind Ensemble (AWE), will feature a varied repertoire from classical Western, Arabic, jazz and world music. 
The show will be take place on December 4 and 5, 2017.
For more information, contact [email protected]
Follow us on Facebook and Instagram: PerformArtsAUS