About

Admissions

Academics

Life at AUS

.
CAS
> Physics Seminar | Lattice Dynamics and Thermal Properties of Solids: Recent Progress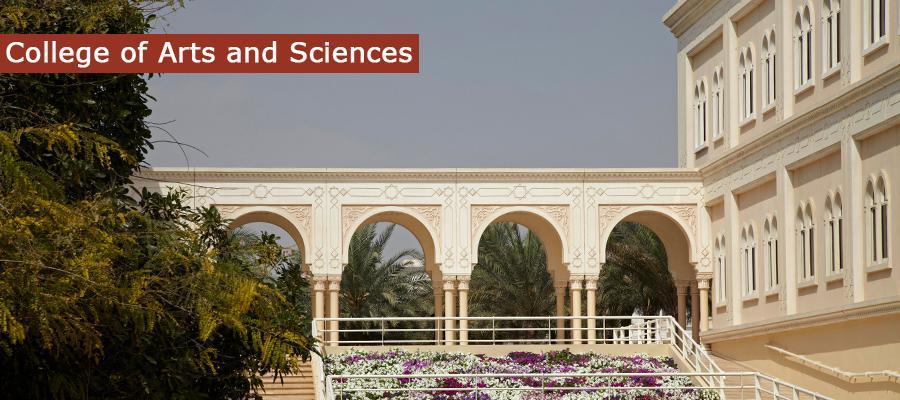 Physics Seminar | Lattice Dynamics and Thermal Properties of Solids: Recent Progress
Online
February 14, 2022
12:30 - 13:30
Free
AUS Students, AUS Community, AUS Undergraduate Students, AUS Faculty, AUS Staff
Recent progress in computational materials science in the area of vibrational and thermal properties of crystalline solids will be reviewed. Reliable predictions can now be made for phonon dispersion relations and their temperature dependence and lifetimes, thermal properties (such as thermal expansion, heat capacity and isothermal bulk modulus), anharmonic free energy, lattice thermal conductivity, inelastic scattering cross-sections, and more.
About the Speaker
Speaker: Professor Abdallah Qteish, Yarmouk University, Jordan.
Professor Abdallah Qteish joined Yarmouk University in Irbid (Jordan) in 1992, where he is currently Professor of Theoretical Physics. He did his undergraduate studies at the University of Jordan and his PhD at SISSA (Trieste, Italy). He held postdoctoral positions at University of Rome II (Italy) and at Cambridge University (UK). While at Yarmouk, Dr. Qteish also spent sabbatical leaves at the Hashemite University and the University of Jordan, in addition to taking up Visiting Professor positions at AUS and UoS. He also served as Vice Dean of the Faculty of Science at Yarmouk, during 2012–2014.
His research interests are in first-principle electronic structure techniques, vibrational and thermal properties of solids, and crystal binding calculations. He has more than 70 articles in high-impact journals, conference proceedings and book chapters, has supervised the work of many graduate students, and reviews articles for several internationally renowned journals, including Phys Rev B and Phys Rev Lett. He was a Regular Associate and, later, a Senior Associate of the Abdus-Salam International Center for Theoretical Physics in Trieste (Italy). His honors include the Islamic Development Bank Merit, Abdul-Hameed Shoman Prize for Young Arab Scientists, and several research visits supported by the German DAAD and the Max-Planck Society, in addition to scientific exchange visits to Tunisia, Spain and the UAE.
For more information, please contact [email protected].