About

Admissions

Academics

Life at AUS

.
Home
> Sharjah Light Festival at AUS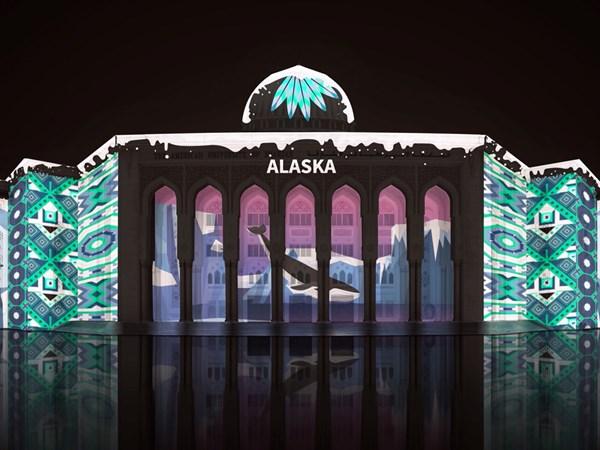 Sharjah Light Festival at AUS
AUS Main Building
February 5, 2020 - February 15, 2020
18:00 - 00:00
Open Entry
AUS is one of the sites selected for this year's edition of the Sharjah Light Festival, organized by the Sharjah Commerce and Tourism Development Authority. Artists from around the world have been invited to create light shows celebrating science, creativity and heritage to be projected on landmarks around the emirate.
6:00 p.m. - 11:00 p.m. on weekdays
6:00 p.m. - 12:00 a.m. on weekdays
Show at AUS: A Journey From Sharjah to America
The students of AUS take us on a roundtrip flight from the emirate to America, landing back again in Sharjah. The university's Main Building transforms into a dreamy travelogue, re-establishing the students' relationship to their daily environment, traveling far but deeply rooted in the Emirate of Sharjah.
For more information, visit www.sharjahlightfestival.ae.