CAS
> The Measurement of Statistical Evidence as the Basis for Statistical Reasoning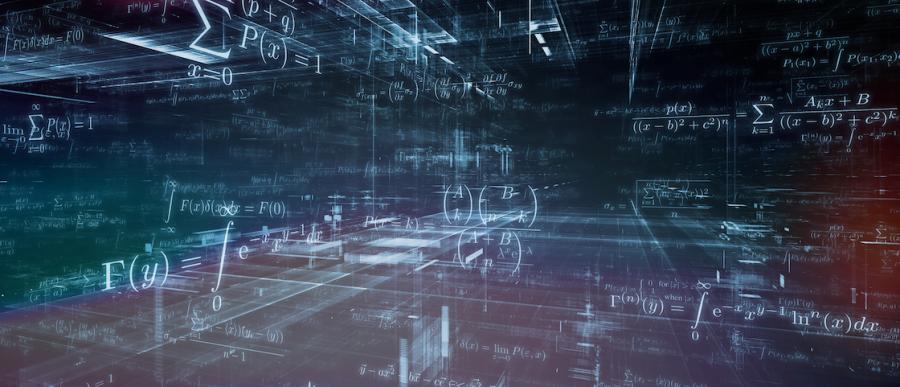 The Measurement of Statistical Evidence as the Basis for Statistical Reasoning
CHE-103, Chemistry Building
April 10, 2019
15:30 - 17:00
Open Entry
The Measurement of Statistical Evidence as the Basis for Statistical Reasoning
A seminar to be conducted by Dr. Michael J. Evans, University of Toronto, Canada
Abstract: There are various approaches to how one is supposed to conduct a statistical analysis. Different analyses can lead to contradictory conclusions in some problems so this is not a satisfactory state of affairs. It seems that all approaches make reference to the evidence in the data concerning questions of interest as a justification for the methodology employed. It is fair to say, however, that none of the most commonly used methodologies is absolutely explicit about how statistical evidence is to be characterized and measured. We will discuss the general problem of statistical reasoning and the development of a theory for this that is based on being precise about statistical evidence. This will be shown to lead to the resolution of a number of problems.
Michael J. Evans, Professor, University of Toronto
Biography: http://www.utstat.toronto.edu/mikevans/
Michael Evans is a Professor of Statistics at the University of Toronto. He received his PhD from the University of Toronto in 1977 and has been employed there ever since, with leaves spent at Stanford University and Carnegie Mellon University. He is a Fellow of the American Statistical Association and Editor and served as an Editor or Associate Editors of several statistical journals such as JASA Theory and Methods, Canadian Journal of Statistics, Bayesian Analysis and FACETS. He served as President of the Statistical Society of Canada 2013-2014. His research focusses on multivariate statistical methodology, computational statistics and the foundations of statistics. He authored and co-authored numerous research papers. He also authored the following books: Approximating Integrals via Monte Carlo and Deterministic Methods published by Oxford in 2000, Probability and Statistics: The Science of Uncertainty (with J. Rosenthal) published by W.H. Freeman in 2004 and 2010, and Measuring Statistical Evidence Using Relative Belief published by CRC Press/ Chapman and Hall in 2015.
For more information, contact [email protected].