About

Admissions

Academics

Life at AUS

.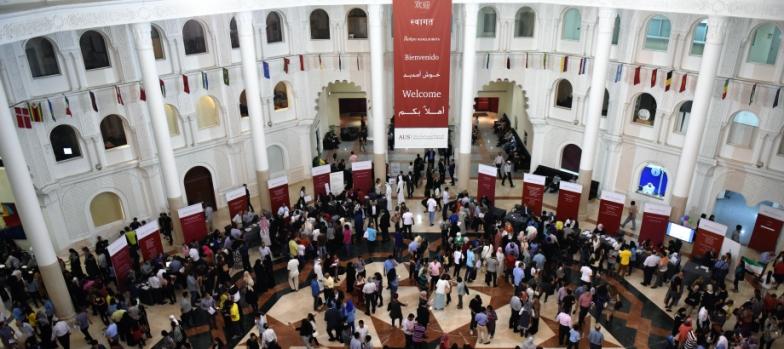 New Student Orientation Week Spring 2019 (January 2019)
Main Building and Student Center
January 18, 2019
16:30
Parents and New Students
AUS welcomes its new students for Spring 2019 with Orientation Week. 
Learn how to make the most out of your time at AUS.
To view the schedule, click here