About

Admissions

Academics

Life at AUS

.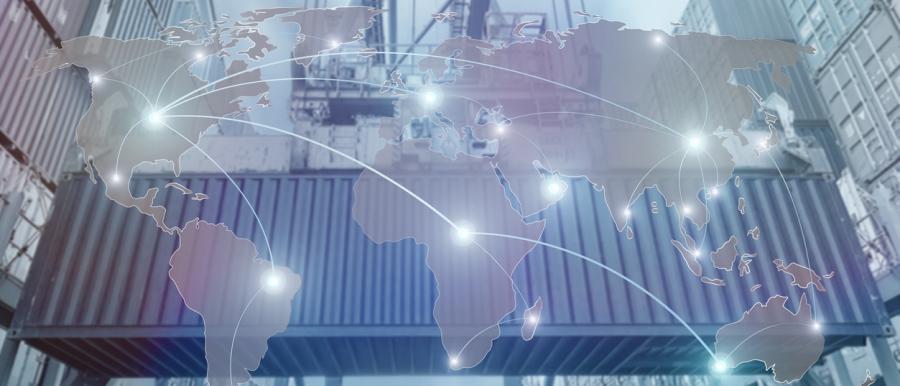 UN Day (October 2019)
Lecture Hall A, Main Building
October 30, 2019
17:00
Open Entry
To celebrate UN Day, Dr. Abdel Mageed Yahia, Director of the World Food Programme (WFP) in the UAE, will be making a presentation to students, which will by followed by some activities. 
Dr. Yahia is also the representative of WFP for the GCC region.
For more information, contact Ghazal Hijazi, [email protected], AUS Department of International Studies.