About

Admissions

Academics

Life at AUS

.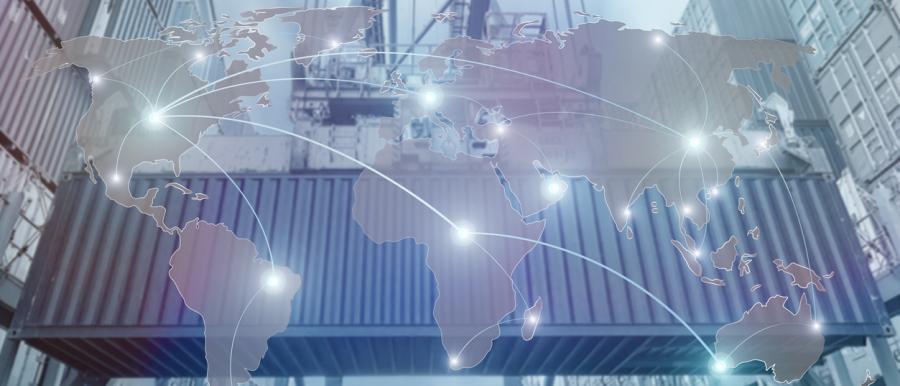 Fulbright Scholarship for UAE Nationals (June 2020)
Online
June 24, 2020
15:00 - 16:00
Free
The Fulbright Program, sponsored by the US Department of State, is the flagship international educational exchange program designed to foster mutual understanding among nations through educational and cultural exchange.
The Fulbright Foreign Student Program provides Emirati students and young professionals the opportunity to pursue graduate-level study in the US. The award includes funding for tuition and required fees; a book, equipment and travel allowance; a monthly stipend for room and board; and also a supplemental health and accident coverage plan. All disciplines and fields of study are available to Emirati students.
If you are an Emirati and interested to know more about the program, please register your name and email address at ixo@aus.edu not later that June 22, 2020.
Speaker: Lauren Willy
Lauren Willy promotes peace, prosperity and institution building as the US Cultural Attaché with the US Embassy Abu Dhabi. She started her career in foreign affairs more than ten years ago, building US Government critical language capacity with the David L. Boren and English for Heritage Language Learning scholarship programs. She joined the US State Department in 2013, promoting US education and working on sanctions issues as the Academic Advisor in the US Embassy Khartoum's Public Affairs Section. Before taking up her current assignment in the UAE, she served for two years as Vice-Consul in Brasilia, where she ran national campaigns to help Brazilian visa applicants protect themselves from visa fraud.