About

Admissions

Academics

Life at AUS

.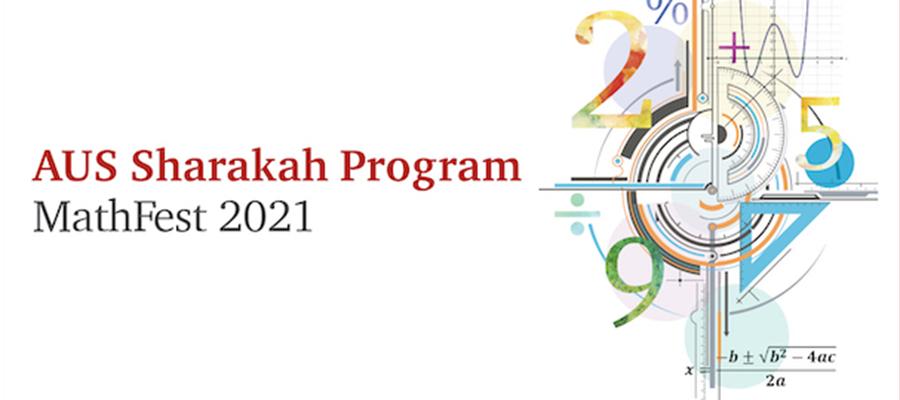 AUS Sharakah 2021 MathFest (March 2021)
Online
March 13, 2021
09:30 - 13:30
Free
AUS Community, Registered Participants, Sharakah Schools
Sharakah MathFest is an annual celebration of mathematics at AUS that encourages high school students to become critical thinkers and problem solvers.
High school students and their mentors from all over the country will compete to solve mathematical questions that will further ignite their creativity and problem-solving skills.  The event will also incude a workshop for teachers and a lecture.
Find out more at www.aus.edu/cas/aus-mathfest-2021.
The event is organized by the AUS Department of Mathematics and Statistics and the Office of Enrollment Management.
For more information, please contact [email protected].