About

Admissions

Academics

Life at AUS

.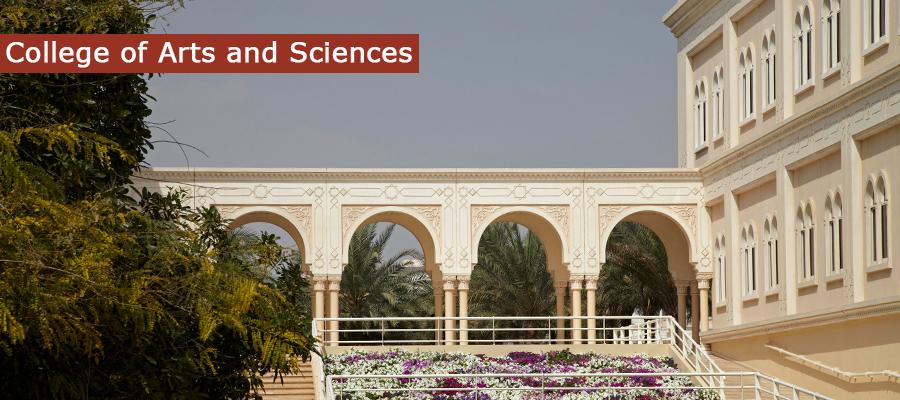 From Crime Scene Investigation (CSI) to Court: Importance of Science in the Forensic Field (March 2021)
Online
March 28, 2021
16:00 - 17:30
Free
AUS Students, AUS Faculty, AUS Alumni, Registered Participants, Sharakah Schools
The fascinating worlds of forensic science and crime scene investigation (CSI) have been the inspiration for several popular television series and films. Without forensic science, thousands of crimes would go unsolved every year, as scientific evidence plays a necessary role in bringing criminals to justice. This event is a unique opportunity to learn about the science in the forensic field, from crime scene to court, and to hear from an expert in this field. Dr. Fuad Tarbah from Dubai Police will share exciting examples of how forensic science experts have solved real CSI and forensic science crime cases in the UAE. The American Chemical Society Student Chapter at AUS will share their experience in this field as well.
The event will include:
Introduction (5 minutes)
A main presentation by Dubai Police Forensic Science Expert (45 minutes)
A brief presentation by American Chemical Society Student Chapter (10 minutes)
Q&A (30 minutes)
About the Speaker
Dr.rer.nat. Fuad Ali Tarbah has been a Senior Forensic Toxicologist at the Dubai Police Forensic Science and Criminology Department since 2004. He served as the Director of Training, Development and Research in Dubai Police from 2006 to 2020. He headed the Scientific Committee of Emirates Forensic in 2017 and 2018, and has been lecturing on forensic chemistry at American University of Sharjah.
He holds a PhD in Forensic Toxicology from GTFCh (Society of Toxicological and Forensic Chemistry), Germany. He has been a member of The International Association of Forensic Toxicologists (TIAFT) since 1999 and GTFCh since 1997. He worked with the Forensic Medicine Institute at Heinrich Heine Universität Düsseldorf as Scientific Researcher from 1996 to 2003, with Prof. Dr.rer.nat. Thomas Daldrup under Director Prof. Dr.med. Wolfgang Bonte. He speaks fluent Arabic, English and German.
Click here to join.
For more information, please contact [email protected].