About

Admissions

Academics

Life at AUS

.
CAS
> AUS COP28 Speaker Series | The Air We Breathe presented by Dr. Claire Williams Bridgwater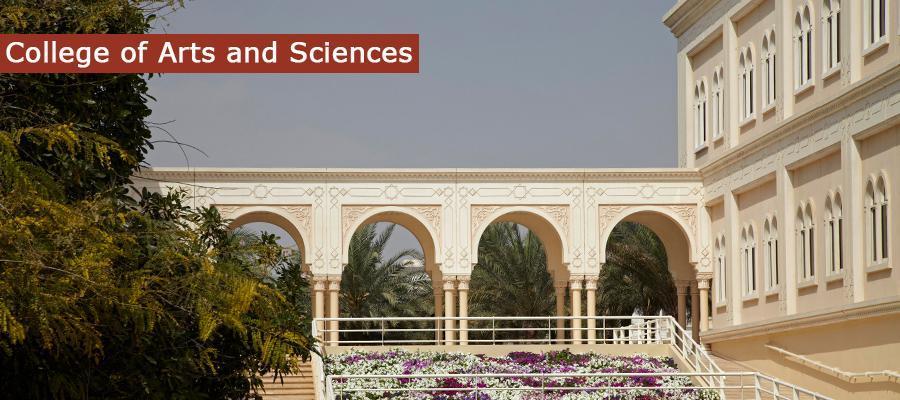 AUS COP28 Speaker Series | The Air We Breathe presented by Dr. Claire Williams Bridgwater (February 2023)
CHM 113
February 27, 2023
11:00 - 12:15
Free
AUS Community
Learn more about climate change, air quality, human health and the climate x health framework with Dr. Claire Williams Bridgwater.
This lecture is part of the AUS COP28 Speakers Series, which aims to educate the AUS community on the climate change challenge, the role this change plays in shaping our environment and how these findings can facilitate organizations' efforts to reduce their emissions and foster their climate commitments. The AUS COP28 Speaker Series is one of many initiatives undertaken by AUS to mark COP28, which will take place in Dubai later this year. AUS has been invited by the UAE Climate Envoy to COP28 to be a part of the COP28 University Taskforce. For more information, please contact [email protected].
About the Speaker
Dr. Claire Williams Bridgwater is a research professor at American University, Washington, DC, who teaches atmospheric biology, science diplomacy and environmental sciences. Originally trained as a plant breeder at North Carolina State University, she has been a tenured full professor at Texas A&M, a science advisor for the US State Department and a R&D program manager for a timber company. Having worked and travelled in over 60 countries, she has published papers and books about policy, population genomics, risk analyses, botany, atmospheric biology and forest ecology. She has also just completed a master's degree in global studies from University of North Carolina, studying environmental peacebuilding for the world's most fragile states.