About

Admissions

Academics

Life at AUS

.
CEN
> Second Civil Engineering Mini Boot Camp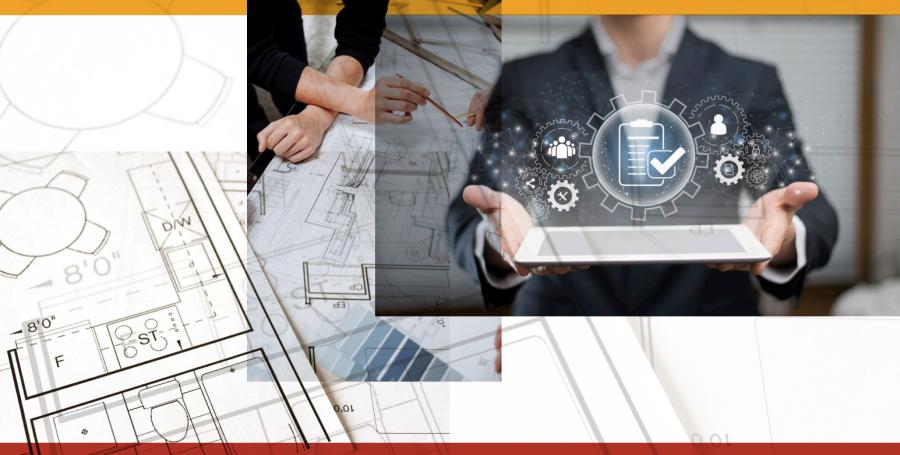 Second Civil Engineering Mini Boot Camp (July 2023)
Engineering and Sciences Building
July 5, 2023
09:00 - 16:00
Free
Registered Participants, High School Students
Explore the field of civil engineering at this informative and engaging camp for students in grades 10–12. During the boot camp, students will learn more about the latest digital technologies used in civil engineering, and explore different specializations within civil engineering. They will also participate in collaborative group activities and competitions, enjoy interactive and hands-on experiments, and engage with other students with similar interests. 
For registration and more information, please visit https://info.aus.edu/cve-bc-2023.