About

Admissions

Academics

Life at AUS

.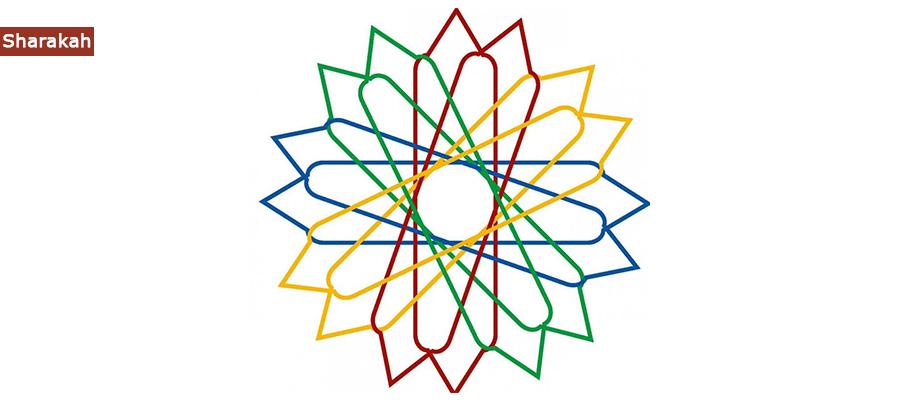 Climate Action Awareness Day (November 2023)
Main Building Rotunda
November 22, 2023
09:00 - 13:00
Free
Sharakah Schools
The Office of Enrollment Management's Sharakah Program is calling all high school students to participate in the Clean Energy Transition Ideathon hosted by the AUS Student Energy Summit Ambassadors with the support of AUS Sustainability. The competition seeks to generate creative and practical ideas on the transition to clean energy. According to the International Energy Agency, energy production contributes to over two-thirds of global greenhouse gas (GHG) emissions. To ensure the world remains on track for the 1.5-degree pathway outlined in the Paris Agreement, a comprehensive overhaul of the energy system is imperative. Numerous countries, including the UAE, have taken proactive measures by introducing net-zero strategies such as the UAE Net Zero 2050 Strategic Initiative. What technologies are the most effective in driving change in the energy systems, and how can we envision a world beyond fossil fuels?
Schools must register the number of students attending the Climate Action Awareness Day here.
For more information, please contact [email protected].