About

Admissions

Academics

Life at AUS

.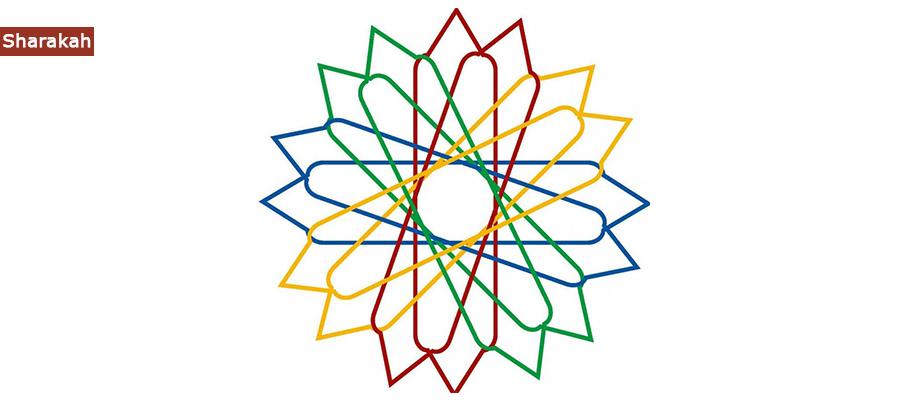 Climate Action Awareness Day (November 2023)
Hall A
November 22, 2023
09:00 - 13:00
Free
Sharakah Schools
The Climate Action Awareness Day aims to provide high school students with a unique opportunity to engage with leading academics, experts and students in the field of climate action. Participants will gain valuable insights into the pressing environmental challenges of our time and the innovative solutions being developed to address them. In addition, students will learn about the upcoming UN Climate Change Conference COP28, to be held in Dubai from November 30 to December 12, and discover how they can participate and engage in a meaningful way.
For more information, contact [email protected].