About

Admissions

Academics

Life at AUS

.
CEN
> Civil Engineering Mini Boot Camp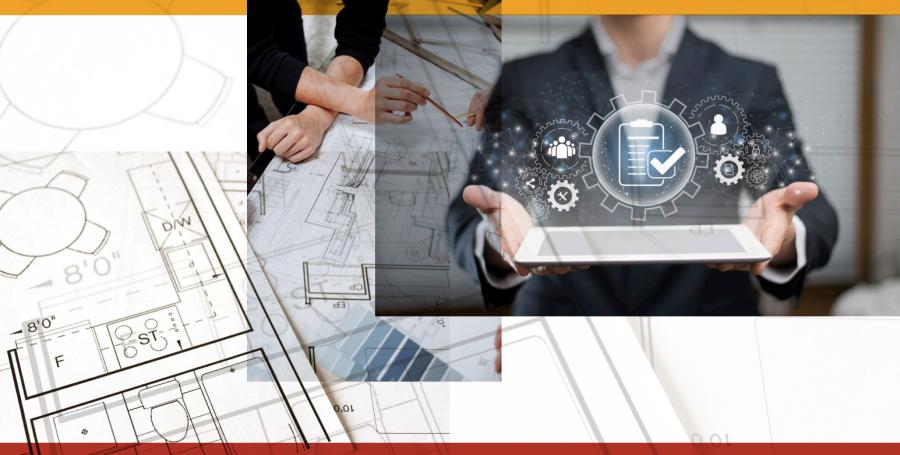 Civil Engineering Mini Boot Camp
ESB1, EB2 and ESB
March 19, 2023
08:30 - 16:00
Free
Registered Participants
Discover the field of civil engineering at this camp offered by the UAE's top-ranked civil engineering program.
At this informative and engaging camp, students will:
learn more about the latest digital technologies used in civil engineering
explore different specializations within civil engineering
participate in collaborative group activities and competitions
enjoy interactive and hands-on experiments
engage with students from other schools
Seats are limited.
To register for the boot camp, please click here.
For more information, contact:
Annie Regio
Tel | 06 515 4931
Email | [email protected]