About

Admissions

Academics

Life at AUS

.
CAS
> ENV Day | COVID-19 and the Environment: Impact and Sustainability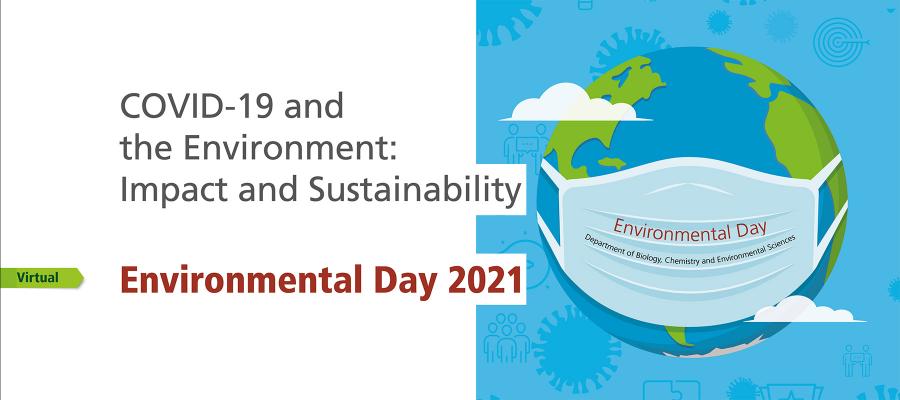 ENV Day | COVID-19 and the Environment: Impact and Sustainability
Online
March 4, 2021
09:00 - 13:00
Free
Registered Participants
Join this exciting online event to hear our experts speak about issues related to COVID-19 and the environment. Discussions will focus on the importance of science during the pandemic and how COVID-19 has affected the UAE, taking a look at the country's approach to combat the pandemic.
You can also learn about our bachelor's degree programs in biology, chemistry and environmental sciences and how they can lead to high-impact careers through the environmental sector. A panel of AUS students will speak about their experiences as science majors at AUS, and how AUS has impacted them and their love for science. 
The event will also include competitions and other special events especially for high school students and their teachers.
Guest Speaker
Nariman Ghader is Strategic Planning and Institutional Performance Management Expert at the UAE Ministry of Health and Prevention. She will speak about a national research study that is assessing the mental health status of school children in the face of COVID-19 pandemic.
For more information, please contact [email protected].