Home
> Introduction to Mendeley: The Collaborative Reference Manager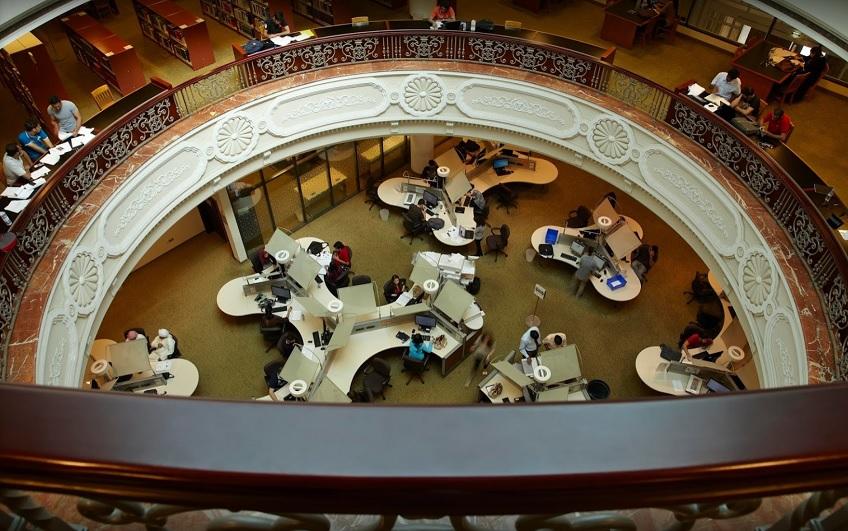 Introduction to Mendeley: The Collaborative Reference Manager
Online workshop
October 27, 2020
15:00 - 16:00
Free
As part of the AUS Library's Faculty and Graduate Researcher Workshop Series, Engagement and Outreach Librarian Christine Furno will present the workshop Introduction to Mendeley: The Collaborative Reference Manager.
This workshop looks at Mendeley, a reference manager that helps you manage, organize, annotate and share your references with collaborators. In this workshop learn how to create a Mendeley account, export and import citations in order to build a personal Mendeley library, manage PDFs and explore collaboration features.
Intended audience: faculty and graduate students
Registration required. Please click here to sign up!
Presented by Christine Furno, Engagement and Outreach Librarian at the AUS Library.
For more information, please contact [email protected].
Click here for more events.