About

Admissions

Academics

Life at AUS

.
Home
> Leadership in Today's World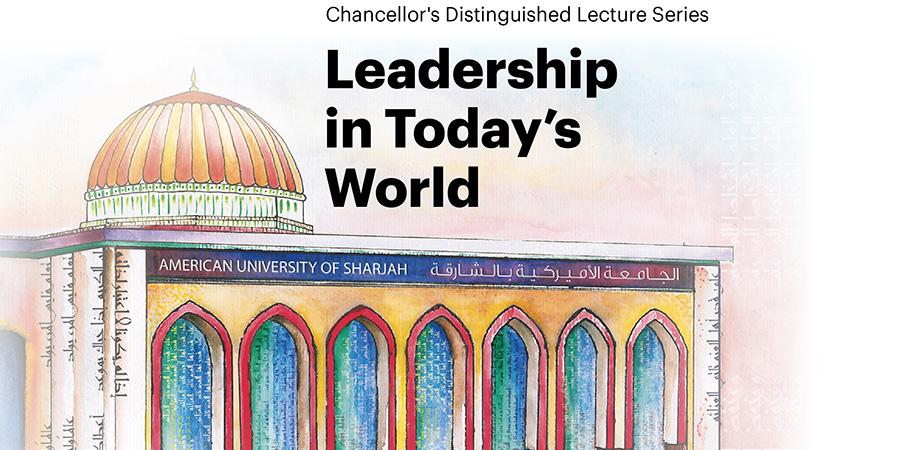 Leadership in Today's World
Main Building, Lecture Hall A
March 8, 2022
14:00 - 15:00
Free
AUS Students, AUS Community, AUS Faculty, AUS Staff
AUS presents a fireside chat by Dr. Dalya Al Muthanna, President – UAE and Global Chief of Strategy and Operations at GE International Markets. Topics discussed will include leading through change and disruption, leading in the path to decarbonization, and the power of culture, inclusion and diversity.
The event will be hosted by AUS Chancellor Dr. Susan Mumm.
For more information, please contact [email protected].