CAS
> Math Seminar | On Spectrally Bounded Linear Maps on L(X)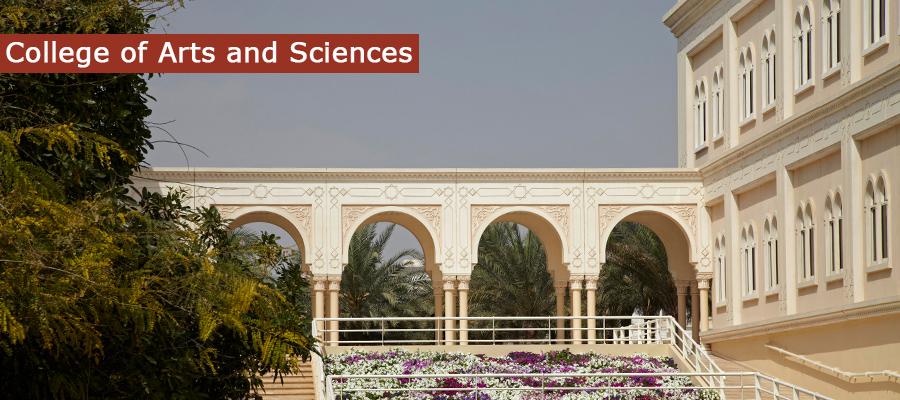 Math Seminar | On Spectrally Bounded Linear Maps on L(X)
Online
April 27, 2021
16:00 - 17:00
Free
AUS Community
In this talk, we shall discuss linear maps on L(X) spaces which are spectrally bounded. We shall present general properties, as well as some characterizations for such maps, obtained in some particular cases.
About the Speaker
Dr. Constantin Costara from Ovidius University of Constanta, Romania
For more information, please contact [email protected].