Home
> Pianopalooza: Faculty Performance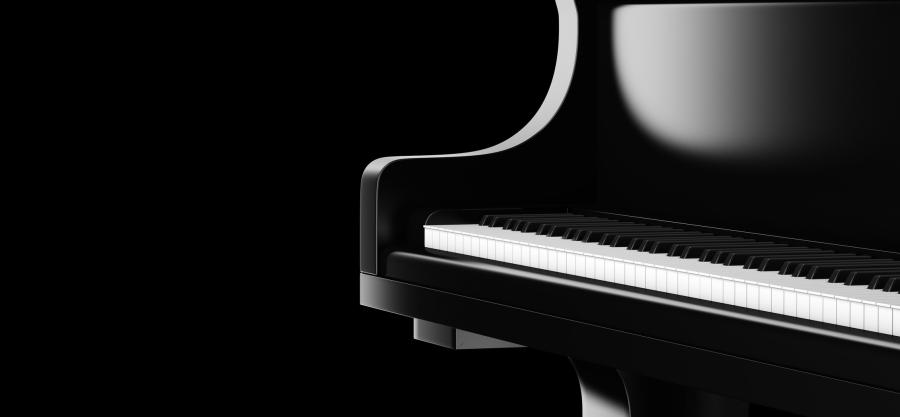 Pianopalooza: Faculty Performance
Performing Arts Rotunda
March 2, 2020 - March 3, 2020
19:00 - 21:00
Tickets: AED 35
The AUS Performing Arts Program presents Pianopalooza, an evening of solo and duo piano music. Concert highlights include compositions by Mozart, Beethoven, Chopin, Liszt, Shostakovich and Lutoslawski. The concert will feature AUS pianists Natyalia Tykhonova, Dr. Terrell Hooper and Dr. Jelena Dukic.
Pianopalooza showcases the AUS piano faculty and gives students and the AUS community at large a special concert of only piano music.
Tickets can be purchased at Arts 101 starting from two weeks before opening night, between 2-5 p.m. daily. Seating is limited.
For more information, please contact thooper@aus.edu.