About

Admissions

Academics

Life at AUS

.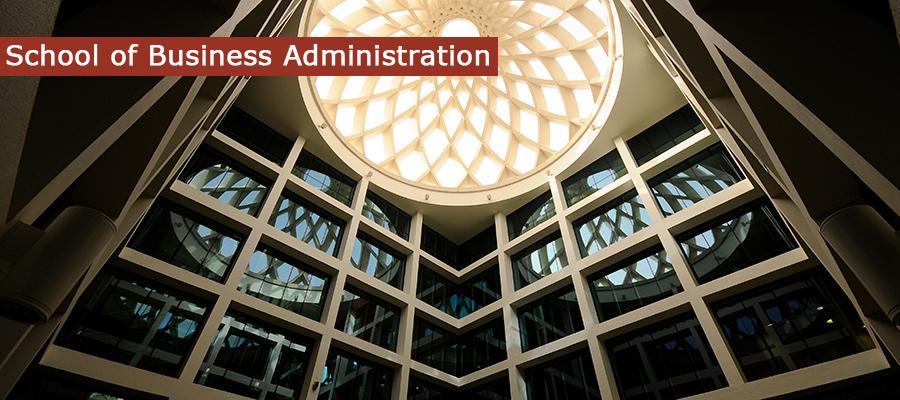 Sweat It Out IIII
AUS Football field
March 22, 2022
12:00 - 21:55
Free
AUS Students, AUS Faculty, AUS Staff
Sweat It Out (SIO) is the Dean's Business Team's biggest and most anticipated event of the year. Join this fitness-oriented event to learn about a fitter lifestyle through various sports/fitness activities and have some fun. Enjoy an evening of 
food, free merchandise and upbeat music.
For information, contact [email protected].