About

Admissions

Academics

Life at AUS

.
CAS
> Time Travel, Black Holes and Wormholes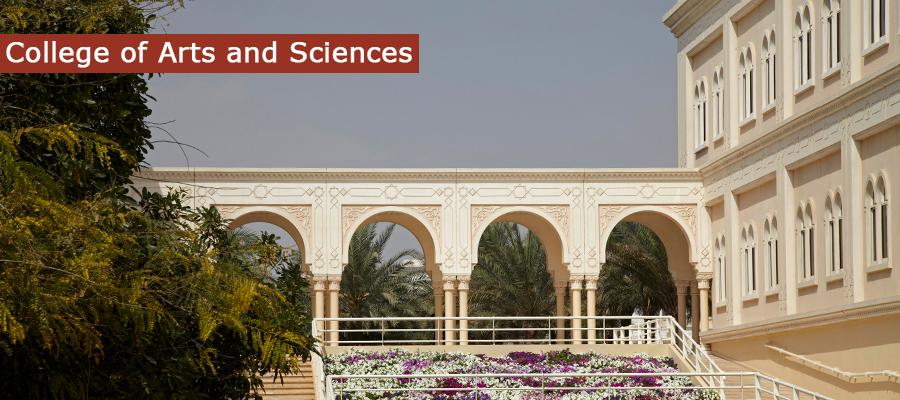 Time Travel, Black Holes and Wormholes
Online
May 4, 2021
16:00 - 17:00
Free
AUS Community
One of the most fascinating concepts of Einstein's General Relativity is the fact that gravitational field equations predict the existence of singular solutions such as black holes and wormholes. In these situations, the standard laws of physics are no longer valid and phenomena that are not conceivable according to the usual perception of space-time, such as time travel and superluminal displacements, are possible. In this talk, I will present, without claiming completeness and in a nontechnical way, some of these situations outlining some enormous possibilities for the physics of the future.
About the Speaker
Dr. Salvatore Capozziello, School of Advanced Studies, Gran Sasso Science Institute, Italy
For more information, please contact [email protected].