About

Admissions

Academics

Life at AUS

.
CEN
> Industrial Engineering Open Day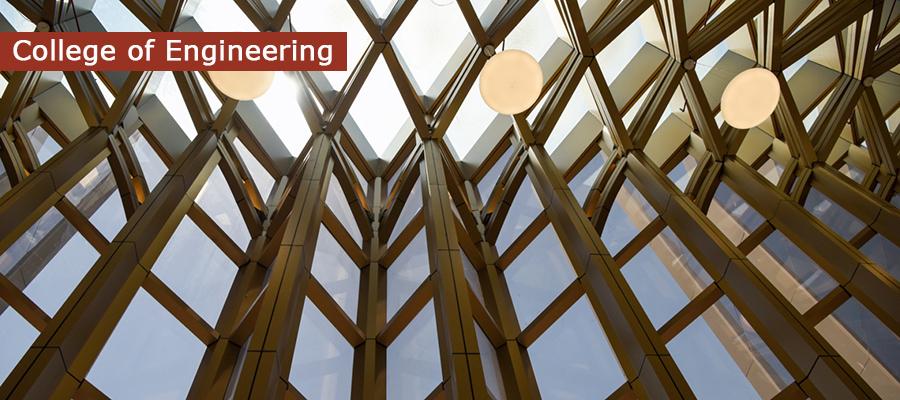 Industrial Engineering Open Day (June 2023)
Engineering and Sciences Building | ESB 1055
June 11, 2023
13:30 - 15:30
Free
High School Students / Parents
Industrial engineering is at the heart of the systems that are essential to our society. It deals with the optimization of systems and processes performance across various industries and service sectors. Industrial engineers strive to improve productivity and efficiency of systems and processes; eliminate waste of time, money, materials and other resources; enhance quality, reliability and safety; save costs; and maximize profit.
There are many reasons to choose to study industrial engineering. Graduates enjoy flexible career paths, are able to work in every sector, and possess a combination of technical skills coupled with business acumen. At AUS, students gain the knowledge and skill to work in the data analytics domain, develop well-structured approaches leading to innovative cost-cutting solutions, and take part in an industry-sponsored senior design project to address challenging real-life problems.
Learn more about this dynamic field of engineering and discover if this is the right path for you.
What to expect:
Meet with faculty members,  lab instructors, and students from the Department of Industrial Engineering
View a selection of projects developed by industrial engineering  students
Get answers to all your questions during our Q&A session
Tour our industrial engineering facilities and laboratories, and see our state-of-the-art equipment
Discover our beautiful campus
Learn more about our admissions process
Register now at openday.aus.edu.