Home
> Conference on Applications of AI, IoT, CPS in Smart Cities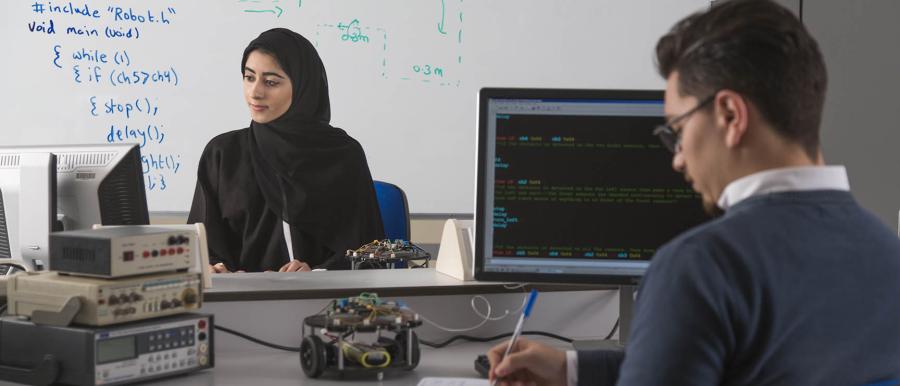 Conference on Applications of AI, IoT, CPS in Smart Cities
Lecture Hall A, Main Building
March 3, 2020
09:00 - 13:00
Open Entry
The Department of Computer Science and Engineering (CSE) cordially invites you to a summit on the Applications of Artificial Intelligence, Internet of Things (IoT), and Cyber Physical Systems (CPS) in Smart Cities.
Distinguished speakers from Cisco, Nokia, IBM, HPE, SAP, VMware, Khalifa University and AUS will deliver presentations at the event.
For more information or inquiries, please contact cse@aus.edu.