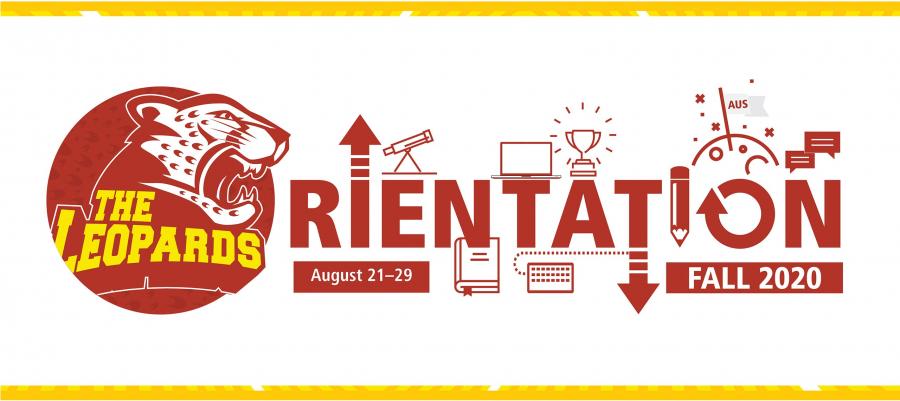 New Student Orientation Week Fall 2020
Online
August 21, 2020
16:00 - 21:30
August 22, 2020
09:00 - 21:30
August 23, 2020
10:00 - 21:00
August 24, 2020 - August 25, 2020
09:00 - 21:30
August 26, 2020
09:00 - 20:00
August 27, 2020
09:00 - 15:00
August 28, 2020
16:00 - 20:00
August 29, 2020
16:00 - 17:00
New students accepted for Fall 2020 semester
Welcome to AUS! This year orientation is coming to you! 
One of the most important steps you can take as a new AUS student is to attend the orientation. The Fall 2020 Orientation will be held online from August 21 to August 29, so register now for a great line up of virtual, interactive sessions.
Orientation introduces you to the AUS community, connects you with your dedicated Peer Leader and orientation group, and prepares you for your first semester as an official #Proud_AUSer—and much more!
Visit the orientation webpage to see the full schedule of events and essential information for new AUSers.