About

Admissions

Academics

Life at AUS

.
Third AUS Regional Students' Conference on Mathematics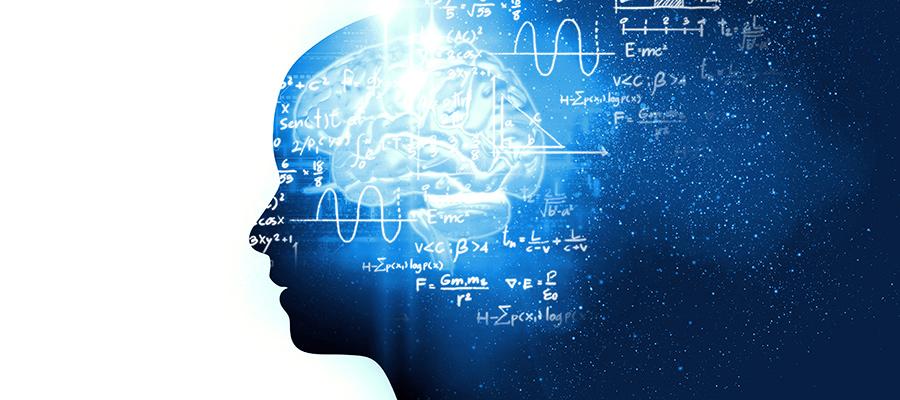 This conference brings together undergraduate and graduate students from the UAE and neighboring countries in an online forum where they can exchange ideas in different branches of mathematics and communicate recent developments in mathematical research and education. The conference will include contributed talks by students and three keynote lectures.
Click to view Book of Abstracts
Topics to be covered include but are not limited to:
Algebra
Analysis
Applied Mathematics
Data Science
Differential Equations
Discrete Mathematics
Financial Mathematics
History of Mathematics
Machine Learning
Mathematics Education
Number Theory
Numerical Analysis
Probability Theory
Quantum Computing
Statistics and Its Applications 
Stochastic Differential Equations
Topology and Geometry
Contributed talks by undergraduate and graduate students are welcomed and highly encouraged.
Dr. Parsa Bakhtary
An Introduction to Data Science in Silicon Valley
Dr. Parsa Bakhtary obtained his PhD in Algebraic Geometry from Purdue University. After his graduation, he worked as an Assistant Professor at King Fahd University of Petroleum and Minerals (KSA) before accepting a job as a Data Analyst at Facebook. Currently, Dr. Bakhtary is a Senior Product Analyst at YouTube (California, USA).
Dr. Mohamed Amine Khamsi
Distance Revisited and an Application of the Brønsted Order
Dr. Mohamed Amine Khamsi is a full professor at Khalifa University (Abu Dhabi, UAE).  His research interests include nonlinear functional analysis, the fixed-point theory and metric spaces. He completed his PhD, entitled "La propriété du point fixe dans les espaces de Banach et les espaces Metriques," at the Pierre-and-Marie-Curie University in May 1987. He has held previous positions in University of Southern California, the University of Rhode Island, and the University of Texas at El Paso, where he became a full Professor of Mathematics in 1999.
Ghada Alobaidi (Conference Chair)
Abdul Salam Jarah (Head of the Department)
Diana Audi (Faculty)
Stephen Chan (Faculty)
Cristian Enache (Faculty)
Saadia Khouyibaba  (Faculty)
Issam Louhichi (Conference Secretary)
The deadline for abstract submission is at 5:00 p.m. on Sunday April 4, 2021.
Abstracts must be submitted directly to

[email protected]

.
A decision of acceptance will be made known to all presenting authors by email no later than Monday April 5, 2021.
Thank You for Registering