About

Admissions

Academics

Life at AUS

.
Home
> Career Readiness Program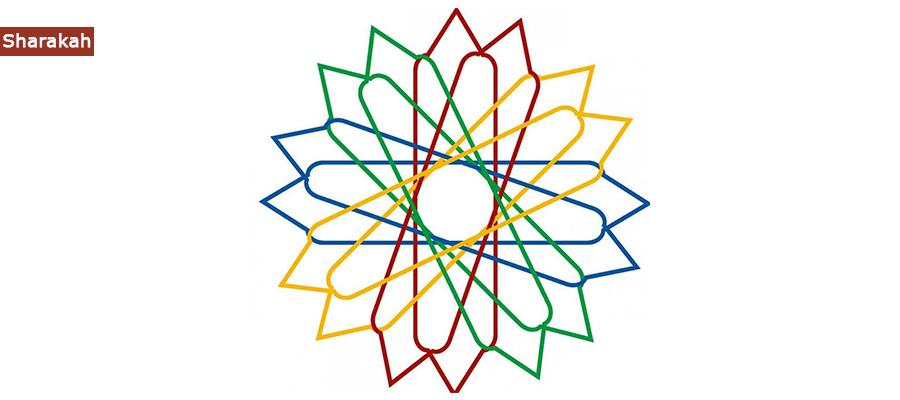 Career Readiness Program
Online
January 31, 2022 - February 3, 2022
16:00 - 17:00
Free
Sharakah Schools
The CAS Career Services Office is offering high school students the opportunity to enroll in the CAS Career Readiness Program. Designed to help students prepare for their career journey from an early stage, the program teaches students about the skills needed in the workplace. They will be able to build a resume, create a LinkedIn account, and discover different career pathways that match their skills and interests. Certificates will be awarded to students upon completion of the program.
To register for the workshops, please sign up using the links below:
The event is open only Sharkah School students. For more information, contact [email protected], +971 6 515 1001 or WhatsApp +971 50 627 5286.