About

Admissions

Academics

Life at AUS

.
CEN
> CEN Lecture Series | A Comprehensive Transition Plan for Electrified Public Transportation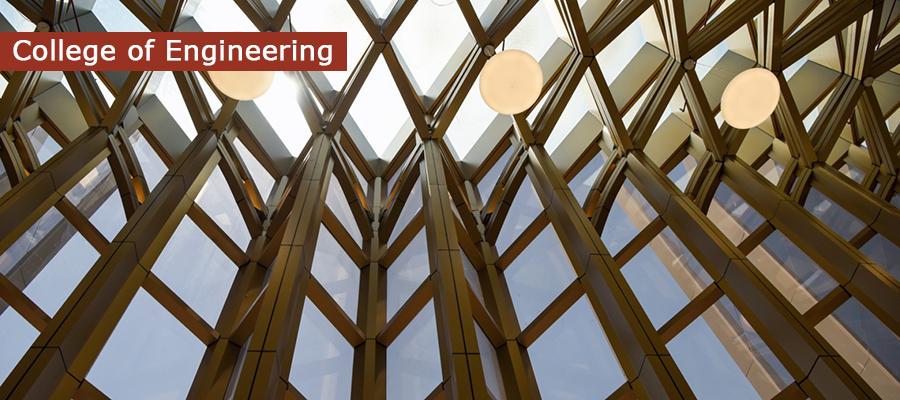 CEN Lecture Series | A Comprehensive Transition Plan for Electrified Public Transportation
ESB-0037 Conference Room
February 15, 2023
17:00 - 18:00
Free
AUS Community
In recent years, electrification of the transportation sector has gained increasing traction due to its positive impact on climate change and greenhouse gas emissions. While improving air quality, this transition will reduce reliance on fossil fuels, improving energy security. Studies concerning transportation electrification overwhelmingly focus on the private sector, primarily on privately owned electric vehicles, with a smaller percentage of studies addressing the public sector. However, public transportation has a lot of room for growth and research. Many countries already operate large fleets of electric buses while others require large parts of their fleets to be electrified by a specific date within the next decade or two, making the transition to electric buses inevitable. Toronto and California, for instance, plan to convert their entire fleets to zero-emission vehicles by 2040 and 2050, respectively. This lecture focuses on public transportation fleet transitioning, i.e., when and how to make the electric vehicles purchase decision.
This lecture is targeted at electric vehicles owners, researchers and academics who are interested in the future relevant to transportation electrification and knowing more about electric vehicles and the various models available in the market.
About the speaker
Dr. Mostafa Shaaban, Associate Professor of Electrical Engineering at the AUS College of Engineering, worked in the field of power system operation for the Independent Electricity System Operator (IESO), as well as for Opus One Solutions as a clean energy consultant in Canada. Dr. Shaaban has several publications in international journals and conferences and serves as a reviewer for several refereed journals. His research interests include reliability and security of power systems, energy management systems, microgrids, smart grids, planning and operation of renewable resources, electric vehicles, storage systems, and bulk power system reliability.
For more information, please contact [email protected].