Home
> Data Management Planning: The Essentials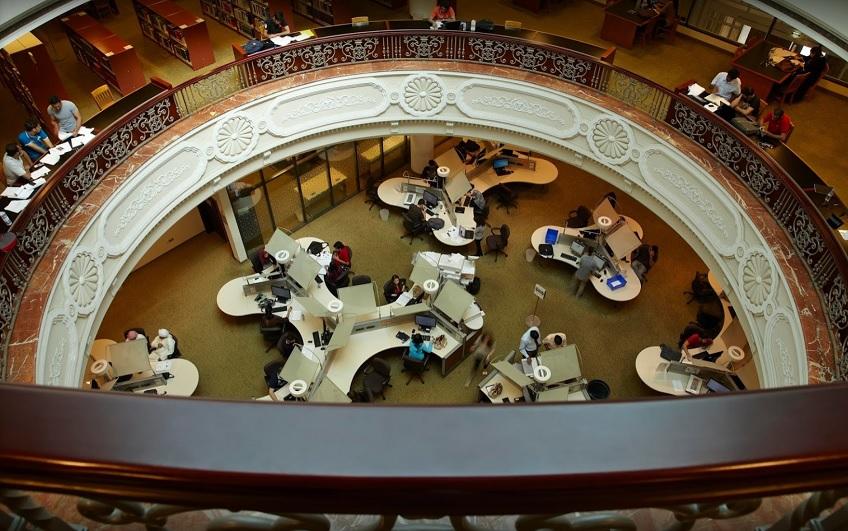 Data Management Planning: The Essentials
Online
October 13, 2020
16:00 - 17:00
Free
Are you creating or managing research data? Learn the essentials of data management topics, including file organization and naming, data security and backups, tools for collaborating with others, data publishing, storage and sharing. We will also run through the components of a good data management plan and introduce you to DMPTool, an online (AUS-customized) tool for crafting funder-specific data management plans.
Intended audience: graduate students and faculty
Registration required. Please click here to sign up!
Presented by Alanna Ross, Associate University Librarian for Public Services.
For more information, please contact [email protected].
Click here for more events.