Home
> EndNote: The Bibliography That Built Itself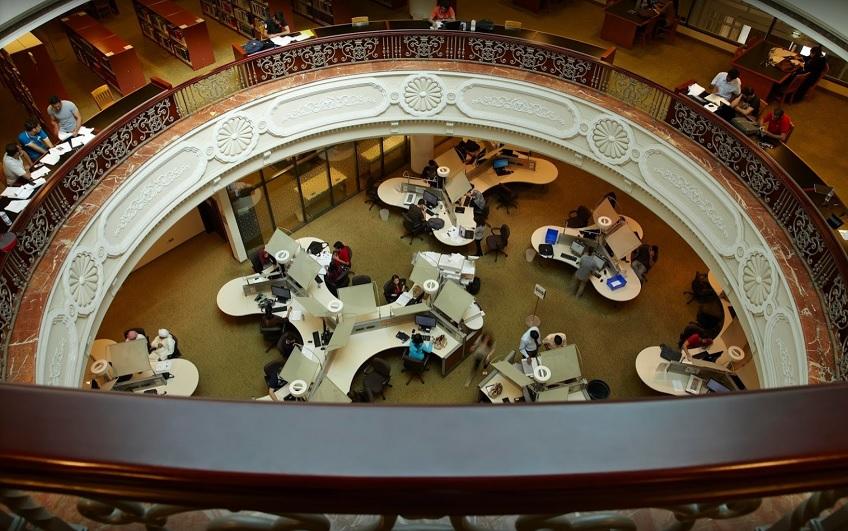 EndNote: The Bibliography That Built Itself
IC1, Library
September 10, 2019
11:00 - 12:00
September 11, 2019
15:00 - 16:00
Open Entry
In this workshop, you learn how to move seamlessly through your research process by using EndNote Web for searching, organizing and sharing your research, creating your bibliography and writing your paper. You will also learn about how you can sync your EndNote library across your desktop, online and iPad so all your references, attachments, and groups can be accessed from anywhere.
Presented by Alanna Ross, AUS Library.
For more information, please email [email protected].