Home
> How to Publish With an International Scholarly Publisher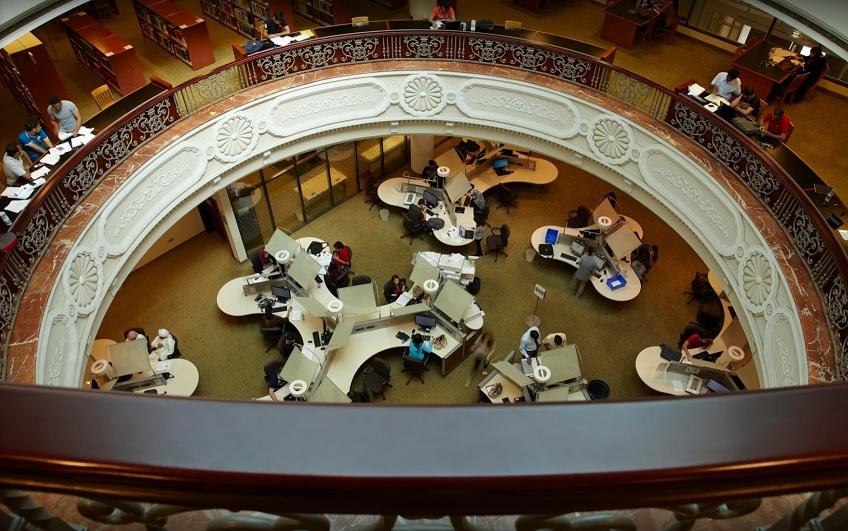 How to Publish With an International Scholarly Publisher
LIB-011, Library
January 15, 2020
11:00 - 12:30
Free Admission
Learn tips on why/what/where to publish your journal article or book, what to do and what not to do to achieve best results, how to publish your PhD thesis as a book, how the peer-review process works, amd what the mechanics of the process are from a publisher's perspective.
Presented by David Elek, Brill Sales Manager for the Middle East, Africa & South Asia.
David Elek has over 20 years experience in the publishing industry, having worked for Springer, Blackwell and OCLC, in addition to Brill.
For more information or enquiries, please contact [email protected], or visit https://library.aus.edu/library-workshops/.