About

Admissions

Academics

Life at AUS

.
CAAD
> Le Corbusier's Shodhan Villa | Lecture by Manisha Basu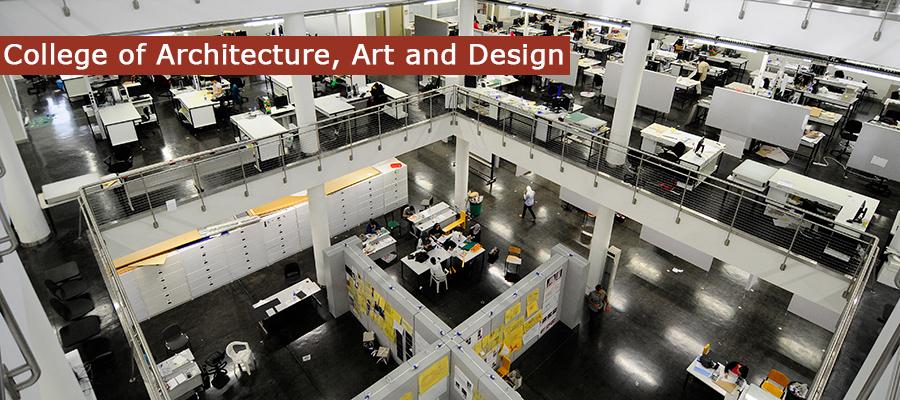 Le Corbusier's Shodhan Villa | Lecture by Manisha Basu
CAAD Main Auditorium - AD1-102
November 21, 2022
18:00 - 19:00
Free
AUS Students, AUS Community
This lecture will present content from Manisha Shodhan Basu's recent book, Le Corbusier's Shodhan Villa, which is the only comprehensive inside account of Corbusier's last residential project. This book is one of the most detailed explorations of this elusive house. Given its significance as Corbusier's last residential work, the Shodhan Villa bears special importance to students and architects from around the world. Basu, along with masterful assistance from Jens Frederiksen for the photographs, unearths the beautiful mysteries of the Shodhan Villa.
About the speaker
Manisha Shodhan Basu practices and teaches architecture in Ahmedabad, India. She is a graduate of C.E.P.T., Ahmedabad with a Master's Degree in Architecture from the Royal Danish Academy of Arts, School of Architecture, Copenhagen.
For more information, please contact [email protected].