Home
> LibQual: Library Survey Pop-Up Event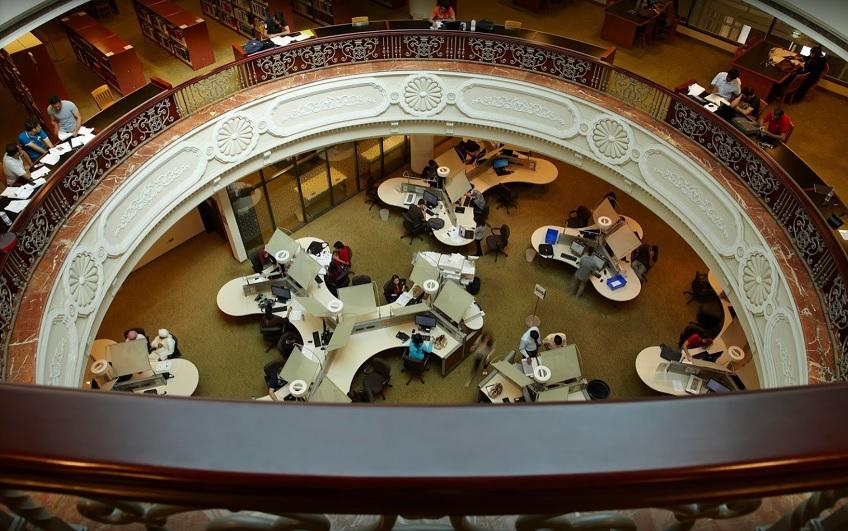 LibQual: Library Survey Pop-Up Event
Student Center
February 25, 2020
12:00 - 14:00
Free Admission
Take our survey and win a prize!
Between February 16 and March 5, just 10 minutes of your time will provide us with invaluable information about the library and how we might improve collections and services. Please take a few minutes right now to take our survey and you may win Virgin Megastore vouchers or catch us in the Student Center on February 25 from 12:00 p.m.-2:00 p.m. for a chance at a Starbucks gift card!
For more information, please contact [email protected], or visit library.aus.edu.