About

Admissions

Academics

Life at AUS

.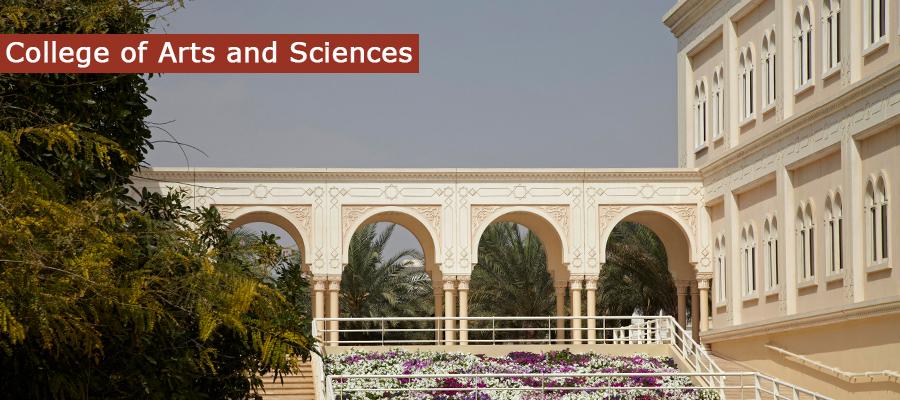 Lockdown Theatre
Online
April 20, 2021 - May 30, 2021
19:00 - 21:00
Free
The College of Arts and Sciences Performing Arts Program presents five short student-written plays. The plays were developed in the Fall 2020 playwriting course. In compliance with COVID-19 restrictions, the program explored exciting new ways of developing interactive material and creating scene-based performances. The video projects were produced fully online, with actors in isolation from one another, independently shooting and uploading their clips for editing. All five plays can be found on the Performing Arts YouTube page at the link listed below.
For more information about the Performing Arts Program, please click here or contact [email protected].