About

Admissions

Academics

Life at AUS

.
CAAD
> Making Common Public Space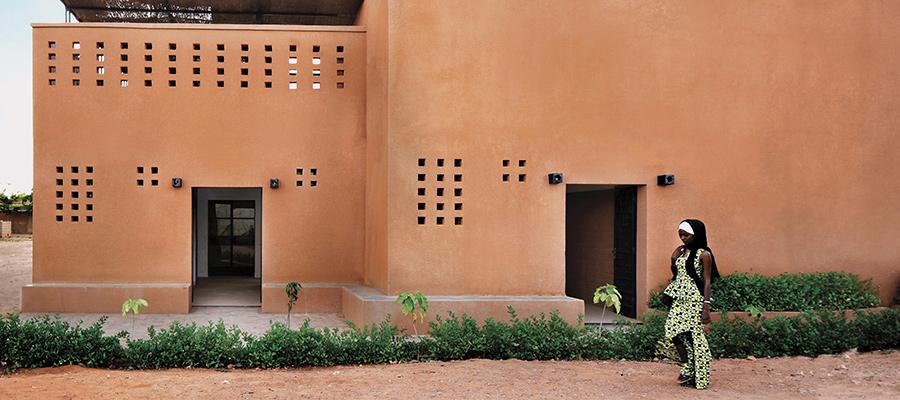 Making Common Public Space
Online
February 23, 2021
17:30 - 18:30
Free
Registered Participants
Lecture by Mariam Kamara | Part of the Riwaq al Fikr Lecture Series
As spatial designers and thinkers, we have come to accept that "public space" is a universal concept. We typically use the word to indicate freely accessible spaces, often embedded with a loose program. It usually also means the spaces are government-owned, each with explicit or subtle rules and regulations any good citizen must bow to. Perhaps that is what gives way to annoyance, dismay and even embarrassment from city officials in so called developing countries when citizens seem bent on ignoring those rules and expectations, systematically using any pocket of useable space in various (often creative) ways. An important element of our work has been to explore this phenomenon and make subtle allowances for these spatial cooptions that clearly are symptom of much deeper problems, rather than mere lack of discipline.
This lecture will be held online and registration is required. Click here to register.
 
About the Speaker
Mariam Kamara is a Nigerien architect. She studied architecture at the University of Washington. In 2014, Kamara founded atelier masōmī, an architecture and research firm through which she tackles a wide variety of public, cultural, residential, commercial and urban design projects. A notable example is the Religious-Secular Complex of Dandaji in Niger, a collaborative cultural project that has won the 2017 Gold LafargeHolcim Award for Africa and Middle East, and the 2018 Silver Global LafargeHolcim Award for Sustainable Architecture. Kamara's work is guided by the belief that architects have an important role to play in thinking spaces that have the power to elevate, dignify, and provide a better quality of life. Through her practice, she aims to discover innovative ways of doing so, while maintaining an intimate dialog between architecture, people, and context.
About the Riwaq al Fikr Series
Abu Dhabi Music and Arts Foundation (ADMAF) in partnership with American University of Sharjah (AUS) present of Riwaq al Fikr ("Gallery of Ideas")— a six-part lecture series featuring prominent international thought leaders and design practitioners. The full lecture schedule can be found here.
For more information, please contact [email protected].