Home
> Publishing With SpringerNature: Author Workshop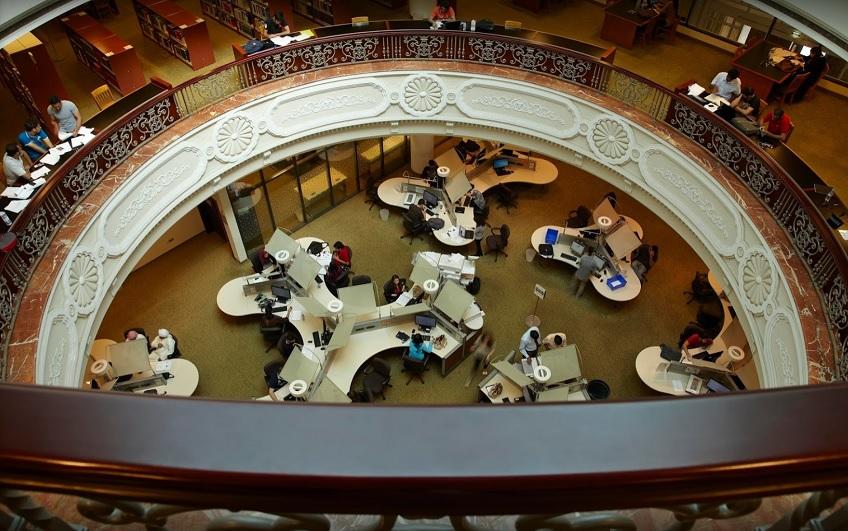 Publishing With SpringerNature: Author Workshop
IC1, Library
February 16, 2020
11:00 - 12:30
Free Admission
This workshop is designed to familiarize scholars and potential authors with Springer's academic book publishing program. Content will include publication best practice, publication ethics, turning a PhD into a successful monograph, the impact of ebooks and Springer's open access publishing options. This will be an interactive session followed by Q&A.
Presentered by Satvinder Kaur, Editor, Springer India.
For more information, please contact [email protected], or visit https://library.aus.edu/library-workshops/.