Home
> Put First Things First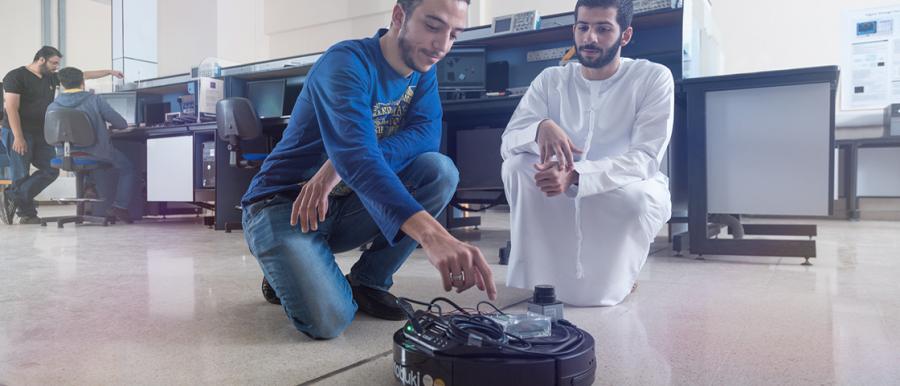 Put First Things First
ESB-0037, ESB Building
November 17, 2019
15:00 - 16:30
Open Entry
Learn how to focus on and achieve what matters most to you. Set priorities, achieve them and say no to the unimportant.
About the Speaker 
AbdulRahman Barakji, MSc, is a leadership development expert, trainer, consultant and coach. He is a formal Associate of Ashridge, Duke, CLS and FranklinCovey.
Barakji managed the Learning and Development function for BP in Middle East and South Asia for 11 years. He established organization-wide programs to grow regional leadership talent in the Middle East and managed the development of hundreds of senior leaders in the eastern hemisphere. As an internal consultant, he designed and facilitated top team meetings, large group meetings, team building and inter-team dynamics events.
For more information or enquiries, please contact [email protected].