CAS
> Third International Conference on Mathematics and Statistics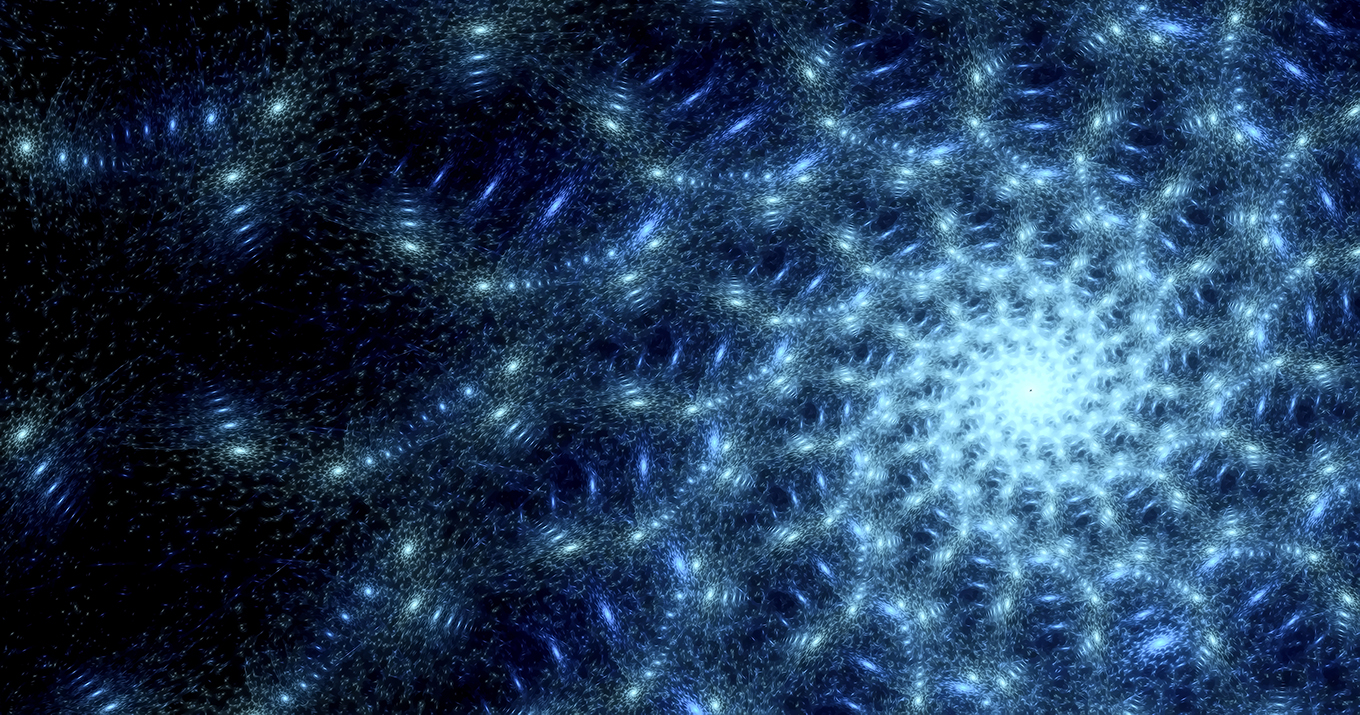 Third International Conference on Mathematics and Statistics
Main Building
February 6, 2020
08:00 - 17:00
Open Entry
The Third International Conference on Mathematics and Statistics will provide a forum for researchers and scientists working in all fields of mathematics, statistics and related areas from both academia and industry to exchange research ideas and have in-depth discussions of recent advances in mathematical research. The conference promotes interactions between AUS faculty and researchers from the larger international community.
For more information, visit the conference website.
Abstract submission deadline for poster and oral presentations has been extended to November 25, 2019.