Home
> Top Journal or Predatory Publisher? Selecting Quality Journals for Academic Publishing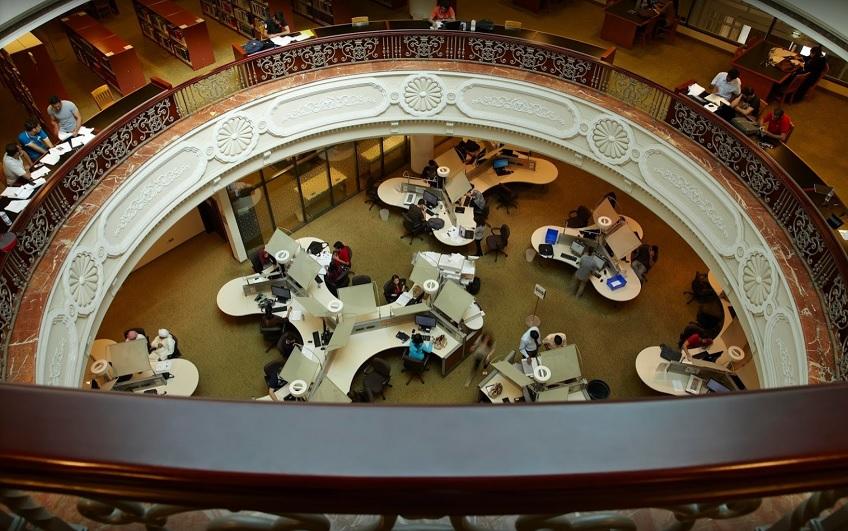 Top Journal or Predatory Publisher? Selecting Quality Journals for Academic Publishing
Online
November 17, 2020
15:00 - 16:00
Free
As part of the AUS Library's Faculty and Graduate Researcher Workshop Series, Librarian Rhonda Stricklett will offer the workshop Top Journal or Predatory Publisher? Selecting Quality Journals for Academic Publishing.
In this workshop, participants will discover methods and tools for choosing quality, academic journals for publishing opportunities. Participants will also discover how to identify predatory or pseudo-journals.
Intended audience: faculty and graduate students
Presented by Rhonda Stricklett, Information Literacy Librarian at the AUS Library.
For more information, please contact [email protected].
Click here for more events.