About

Admissions

Academics

Life at AUS

.
CAS
> Translating the Untranslatable: Ellipsis in the Holy Qur'an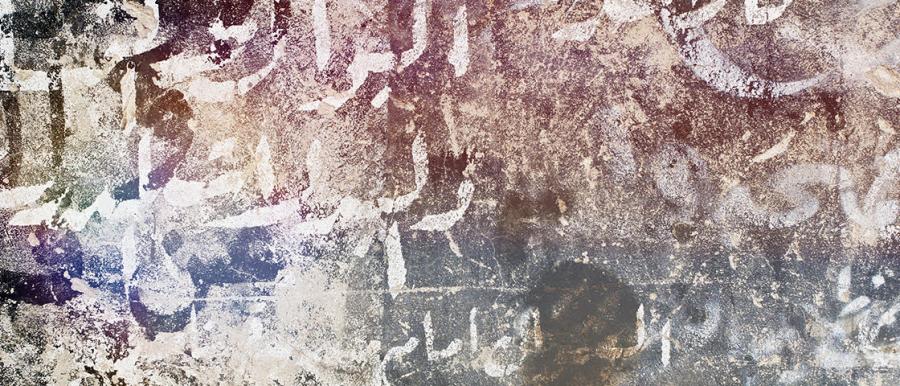 Translating the Untranslatable: Ellipsis in the Holy Qur'an
CHE 109, Chemistry Building
October 29, 2019
16:00
Open Entry
Being a text at the highest degree of eloquence, the Qur'ān, as a whole, poses a serious challenge for translators and linguists alike. This research paper investigates one of the major problem areas when translating the Qur'ān, namely, omission/ellipsis. This linguistic feature is intrinsic to the Quranic text and in turn, has an impact on its translation leading to this so-called "untranslatability." If something is not there, how could it be translated? Could what is "lost" in or missing from the Source Text (ST) be found in the translation? If what is there is impacted by what is not there and vice-versa, does this make the ST as a whole untranslatable? The paper highlights these specific problematic issues, be them grammatical, syntactic, semantic, rhetorical or otherwise. It provides an analysis based upon linguistic as well as empirical evidence to this effect. Additionally, the existence of actual translations of the Qur'ān in almost all living languages seems to challenge the veracity of the expression "translating the untranslatable." This chapter will also shed light on what it is that we have when the "untranslatable" is made available in translation. The examples analyzed unveil how omission functions in the Qur'ān and its translation and also identifies what approaches and strategies have been used to render the nonexistent. It also corrects a long-standing erroneous understanding of the bismillah through an analysis of its structure which is also indicative of ellipsis.  
About the Speaker:
Dr Ahmed Ali is Associate Professor in the Department of Arabic and Translation Studies at AUS.
Dr Ahmed has a PhD in Comparative Translation of the Holy Qur'an from the University of Durham, UK. He is also the current President of Arabic Translators International (ATI) and the General Editor of ATI Academic Series, and ATI Literary Series (Arabic Literature Unveiled). His research interests include translation studies, Arabic rhetoric and contrastive linguistics. He has many publications and translations to his name including: Terminology in the Arab World, Handbook of Terminology, Qur'anic Term Translation: A Semantic Study from Arabic Perspective, and What Everyone Should Know About The Holy Qur'an.
For more information or enquiries, please contact [email protected].