About

Admissions

Academics

Life at AUS

.
Home
> Week of Welcome Spring 2023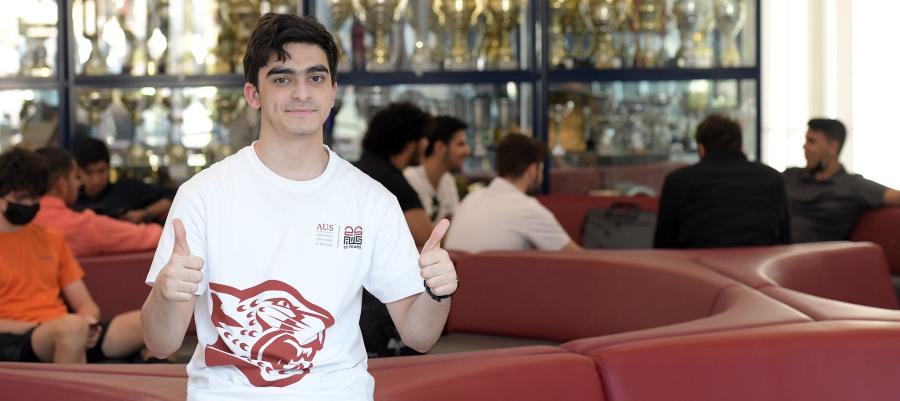 Week of Welcome Spring 2023
On campus
January 23, 2023 - January 27, 2023
09:00 - 21:00
Free
AUS Students
The first week of Spring Semester 2023 will kick off with a Week of Welcome! The week is packed with a wide range of events and activities for all AUS students, as well as a selection of exclusive events for our brand-new first-year AUSers. From quiz nights to cultural events and fitness sessions, there are plenty of options for everyone.
To view the schedule, click here.