Home
> Workshop on American Chemical Society Resources (Journals and Databases)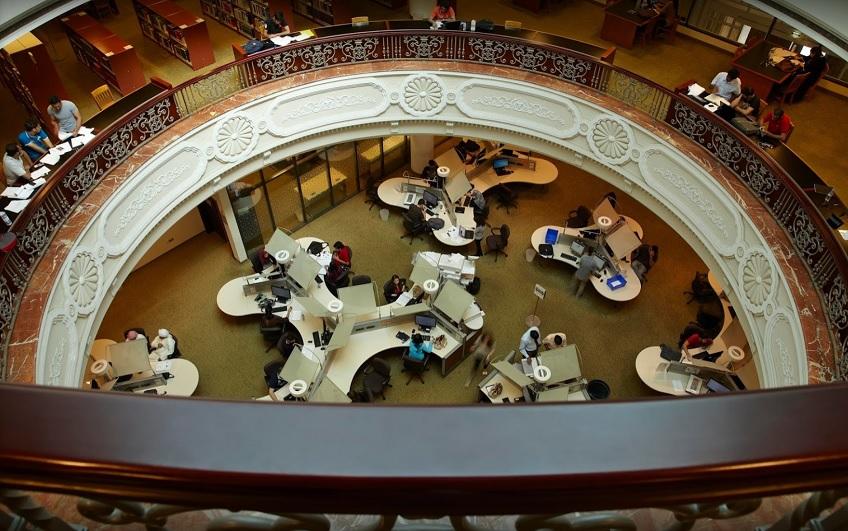 Workshop on American Chemical Society Resources (Journals and Databases)
IC2, Library
February 26, 2020
12:30 - 13:30
Free Admission
SciFinder-n, the new version of SciFinder from CAS (Chemical Abstract Service), is now available at AUS. This workshop will explain the new features available, such as the ability to create Retrosynthesis plans for both known and unknown chemical compounds. Attendees will learn how to easily search chemical compounds, reactions and scientific topics from scientific literature going back to 1800 in more than 50 languages. New SciFinder users must register online with their AUS email ID by going to https://bit.ly/2ksPKoc.
Presented by Wesam AbuSaif, Regional Marketing Director at CAS (Chemical Abstract Service).
For more information, please contact [email protected], or visit https://library.aus.edu/library-workshops/.